The Shop
Sometimes the crummy ones are the best gifts to give.
Styertowne Bakery's World-Famous
"Crumb Cake" and More
 Can Now be Delivered Right to Your Door!
Award-winning "Crumb Cake" ( voted best in NJ 4 years in a row! ) 
Blueberry Cheese Crumb Cake... Cheese Crumb Cake...
Walnut Cheese Ring... Pecan Ring... Poppyseed Strudel... and Walnut Strudel
ALL  available for delivery!
Give as a gift or get as a treat!
Tuesday - Saturday
7:00am – 7:00pm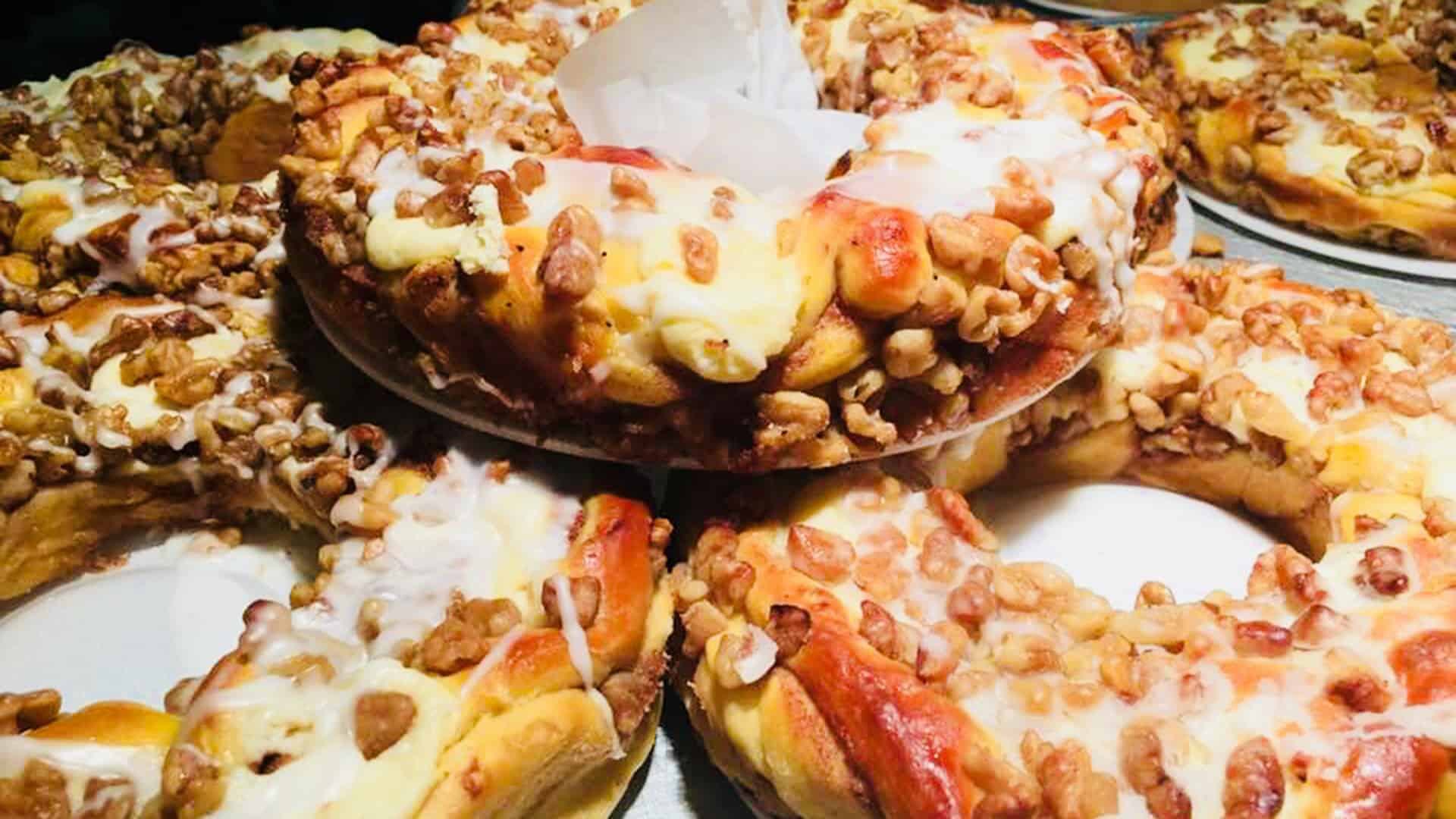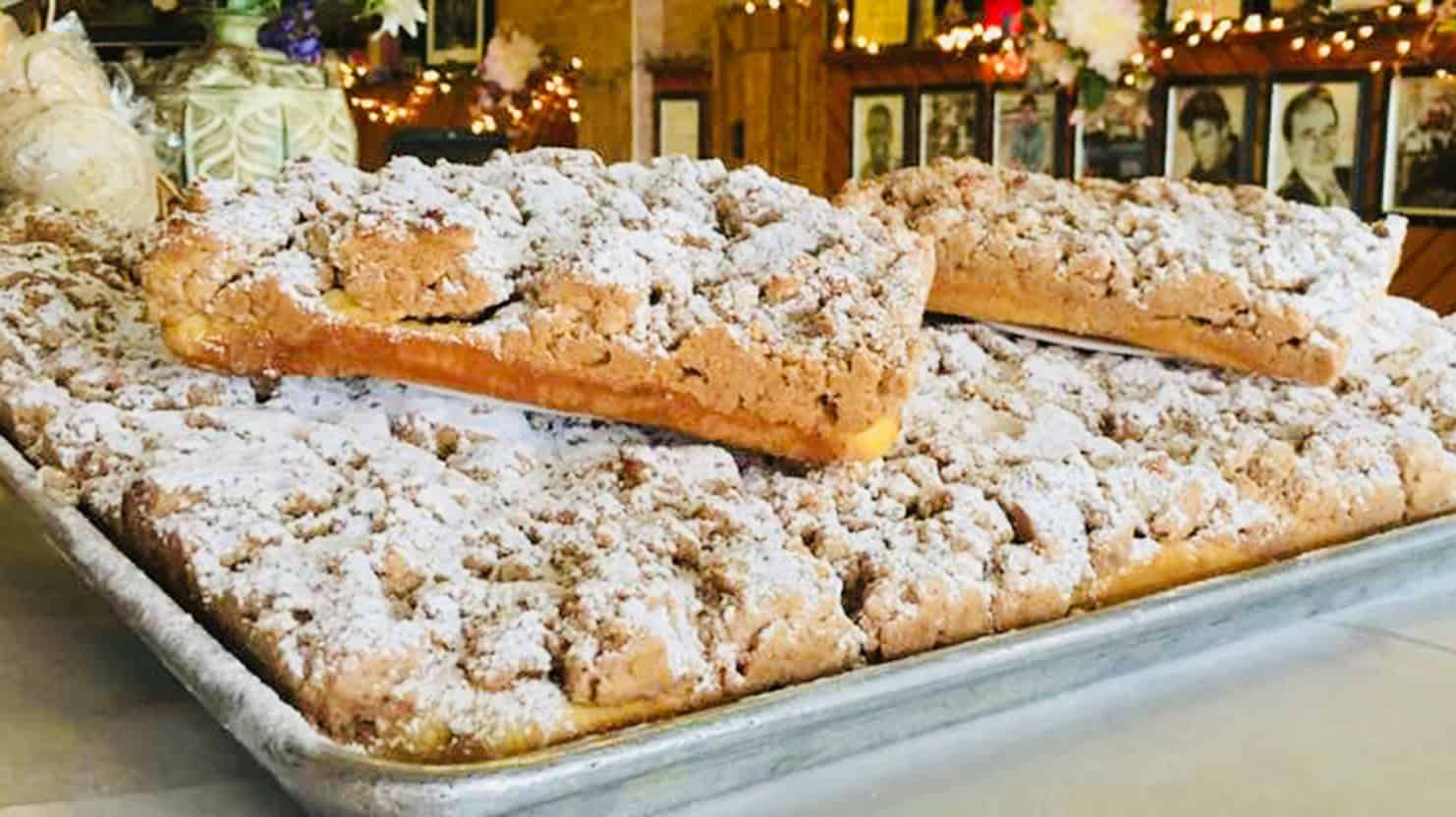 1039 Bloomfield Avenue
Clifton, NJ 07012
Tel: (973) 777-6193