What's better than the mouth-watering aroma of just-baked goods wafting from a bakery door? The irresistibly-scrumptious fresh-from-the-oven taste and texture of all that
GOOD STUFF!
No mixes. No fast-fixes. Made from scratch and baked in-house. With everything from Danish and doughnuts to homemade soups and stuffed breads to custom cakes and coffee cakes…every day is a delicious day at Styertowne Bakery.
All our products are Trans Fat-Free and we have a full selection of Sugar-Free baked goods as well!
And because everyone's delicious is different, we now offer CUSTOM CRUMB CAKES!
(For pick-up only!)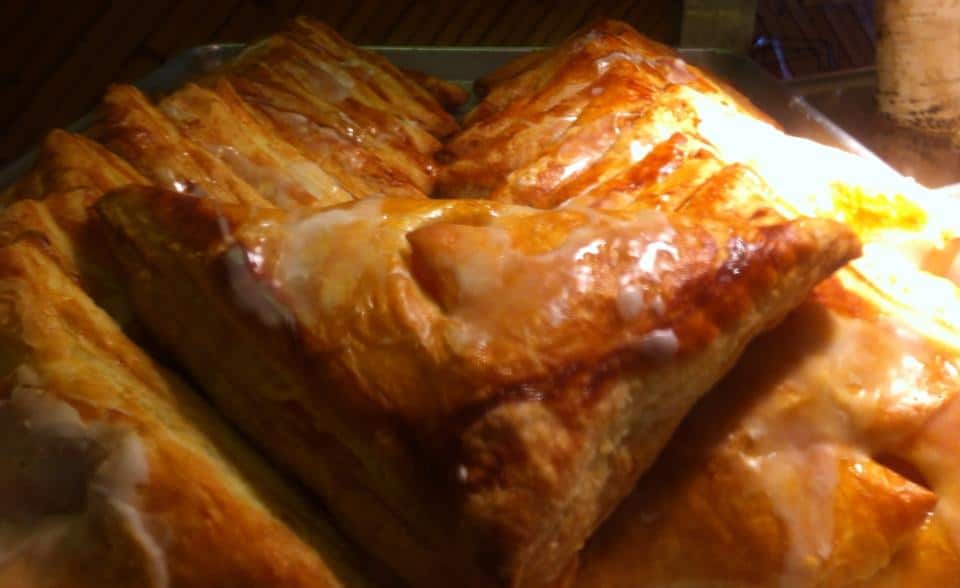 APPLE TURNOVERS
Sugar-Free Turns available in Apple, Cherry or Blueberry (no sugar added….no artificial sweeteners EVER!!!!)
Sweetened with fresh Fruit Only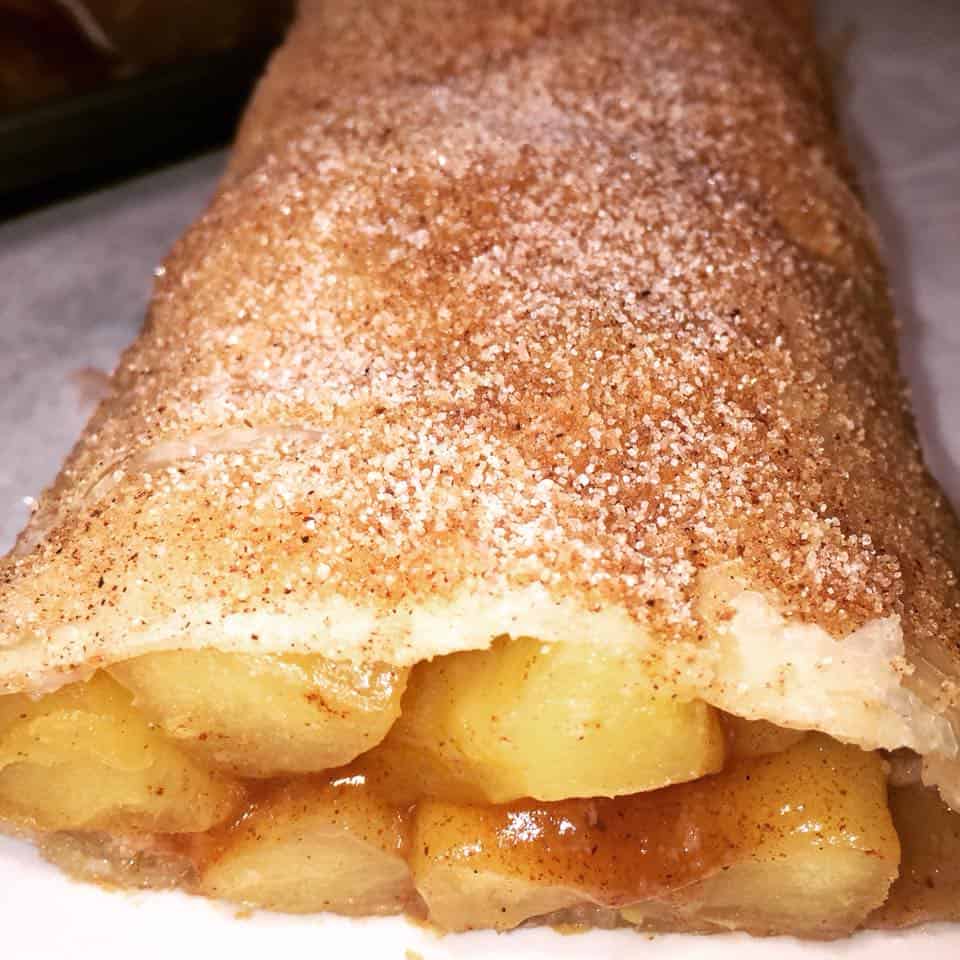 VIENNA STRUDEL
Paper thin and packed with fresh apples.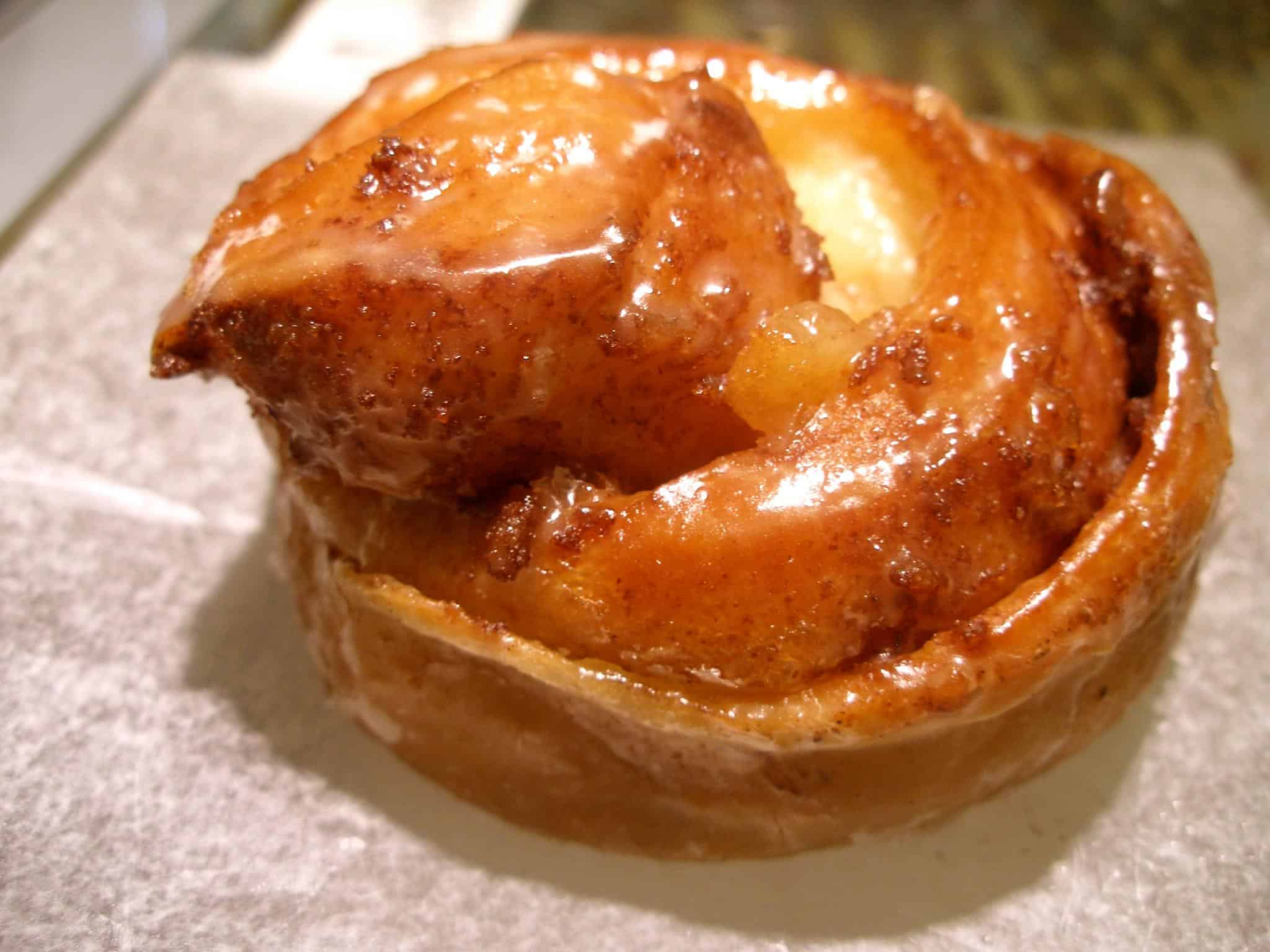 APPLE ZAPPLE
Fresh Chopped Apples Nestled in Dough. Rolled, Fried & Glazed!  If you add the Powdered Sugar…….ZAPPLE!!!!
SINGLE SERVINGS, SQUARES & MORE

LEMON CREAM MOUSSE
DELICIOUS Lemon Cream Cake with  a Light Lemon Mousse Center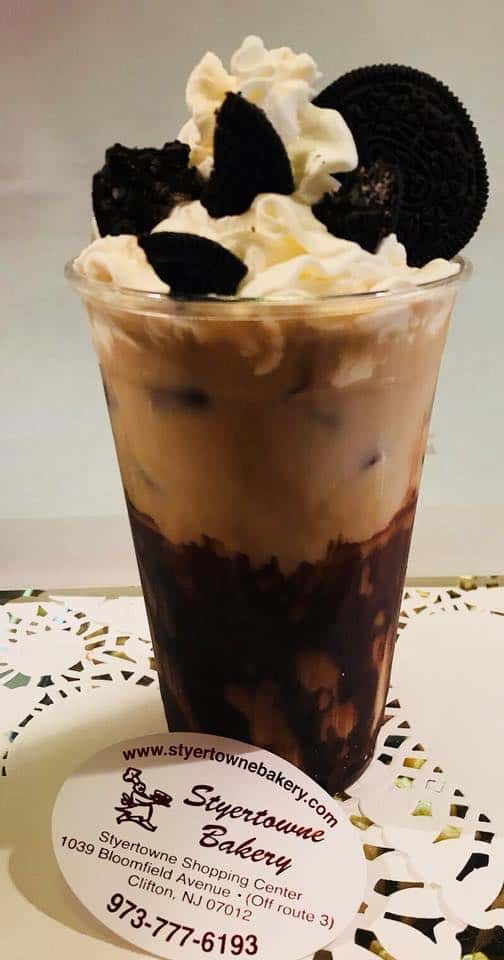 COFFEE HOT OR COLD
Our ICED COFFEE Has Always Been A Cold Brew & will Blow your Hat Off!!
Our HOT COFFEE Is Fair Trade,  Organic & Delicious. We Have all Kinds of syrups to add!  Whipped Cream & Girl Scout Cookies Too!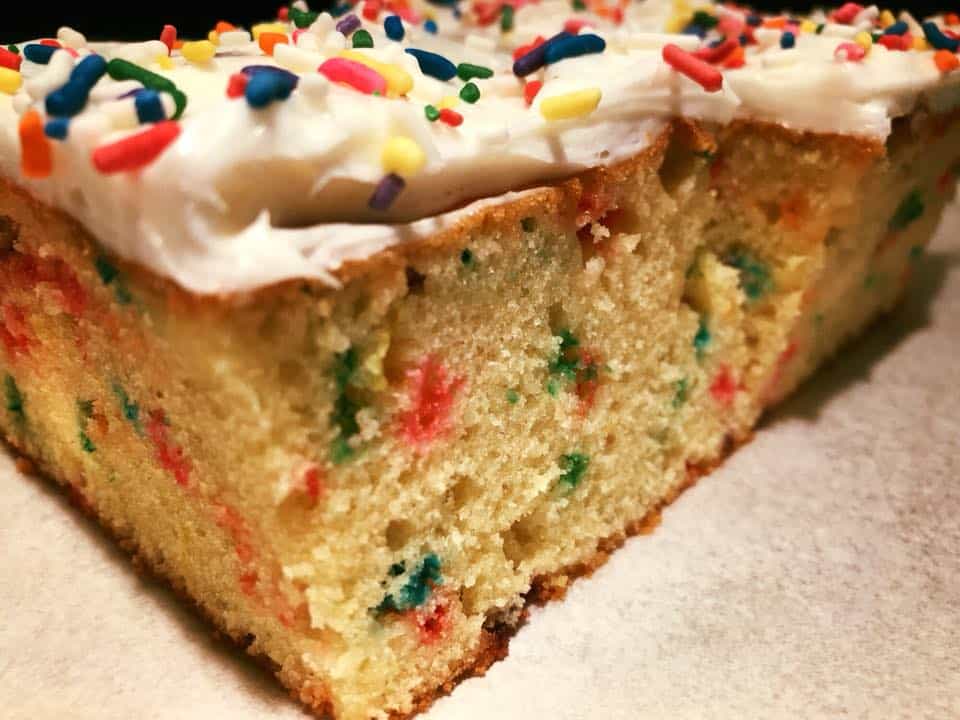 CREAM CAKE SQUARES
Fun Cake Squares with Cream in the batter. A  moist delicious Treat for any day of the year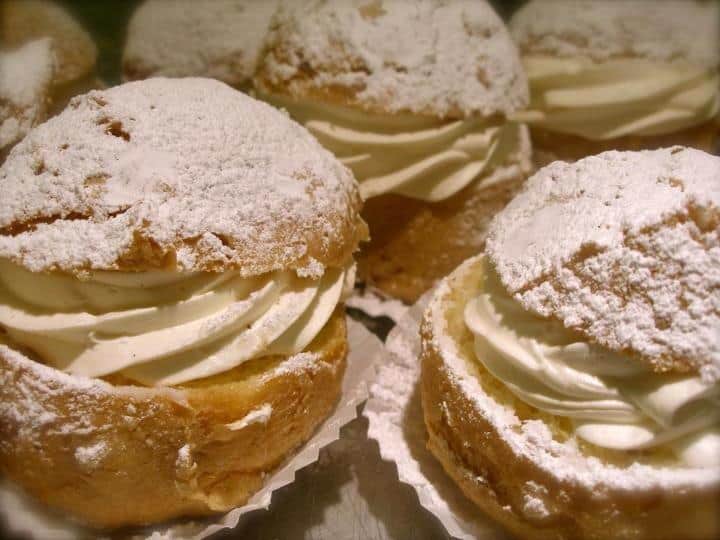 ST. JOSEPH ZEPPOLI
A holiday staple, but we'll make it off-season if the spirit moves you!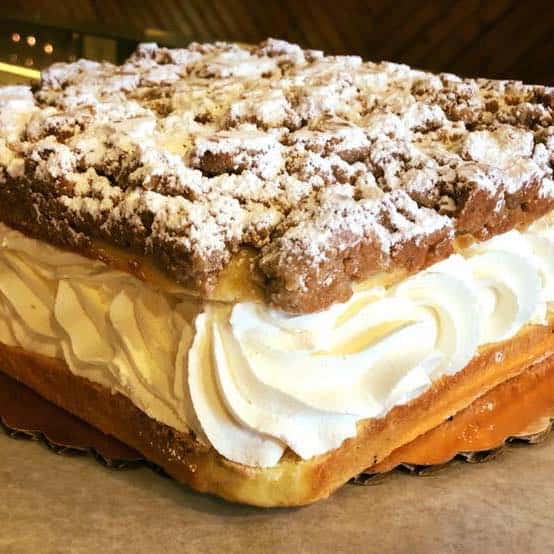 Just when you thought it Couldn't get any Better
Fill it !
Bavarian or Cannoli Cream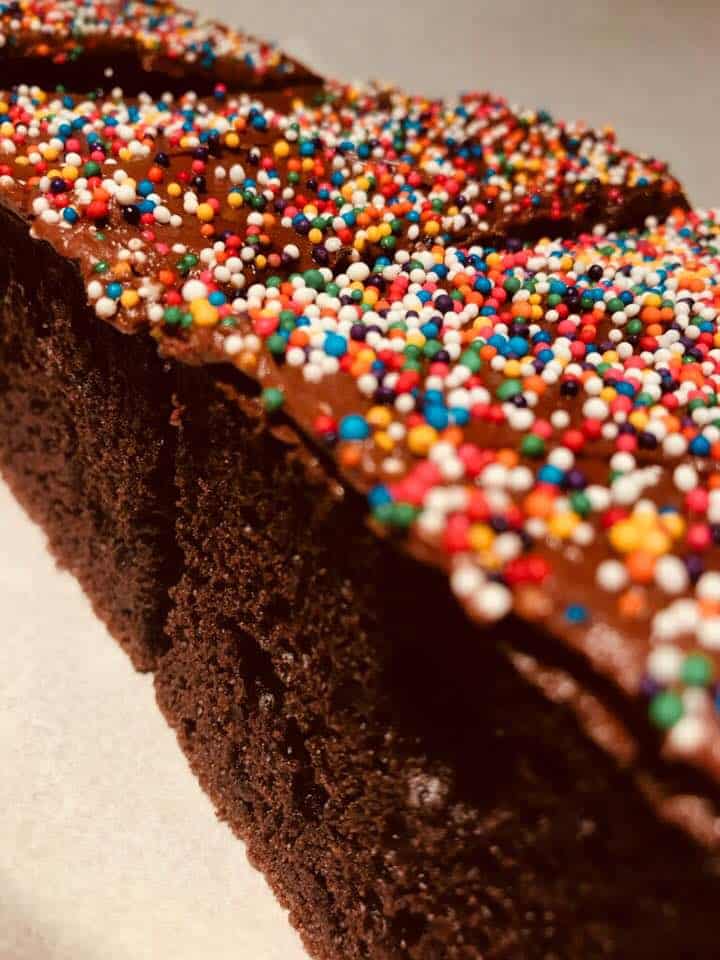 CHOCOLATE CREAM CAKE SQ
Cream IN the Batter!!!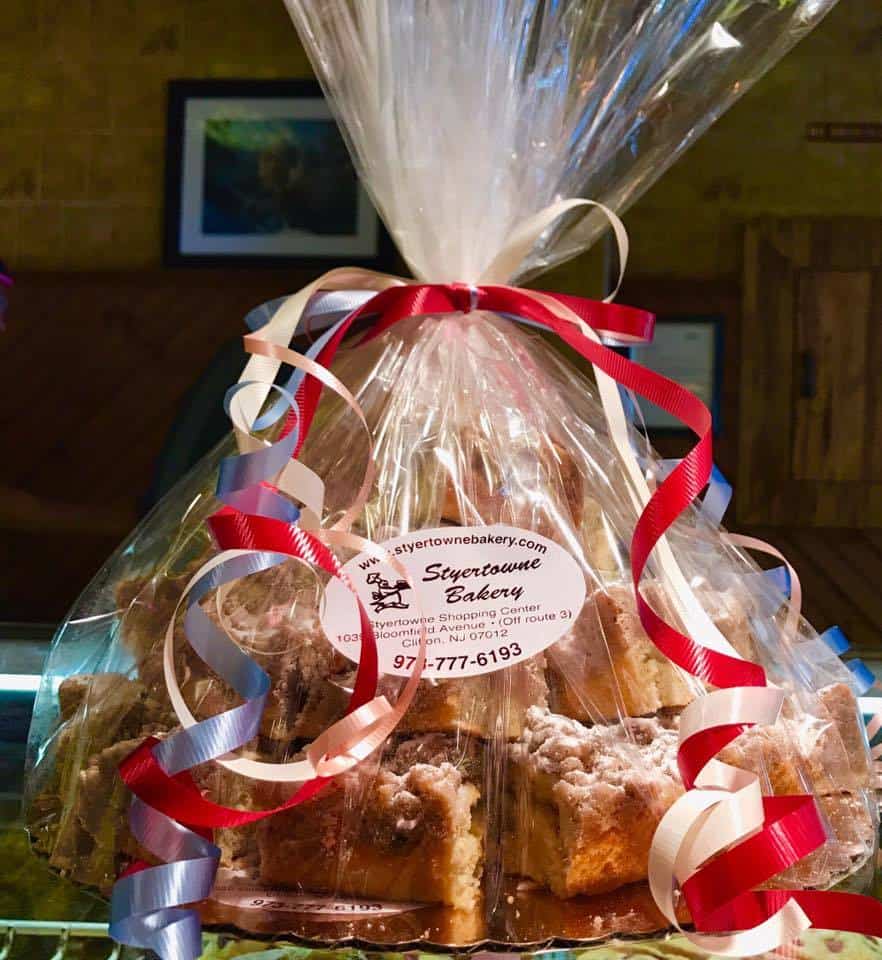 THE CRUMB TOWER
Pile it high for your next party!  The perfect Hostess gift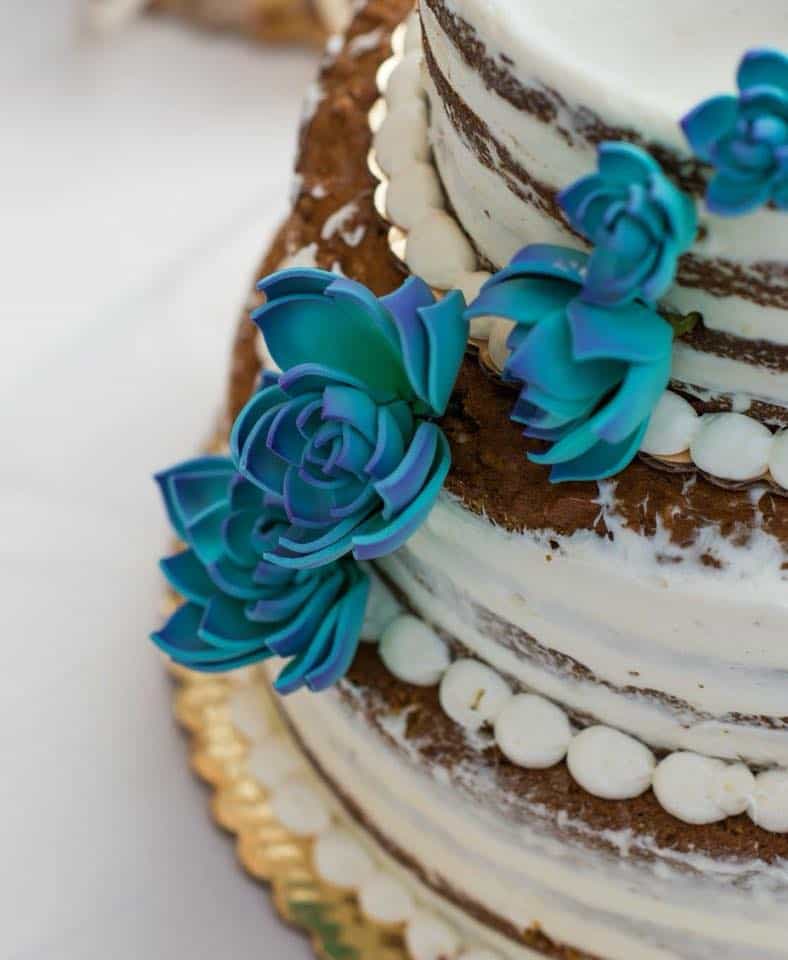 WEDDING CAKES
Let's Get together & Plan your Cake! All Done By Hand! Only Fresh Creams!
NEVER FONDANT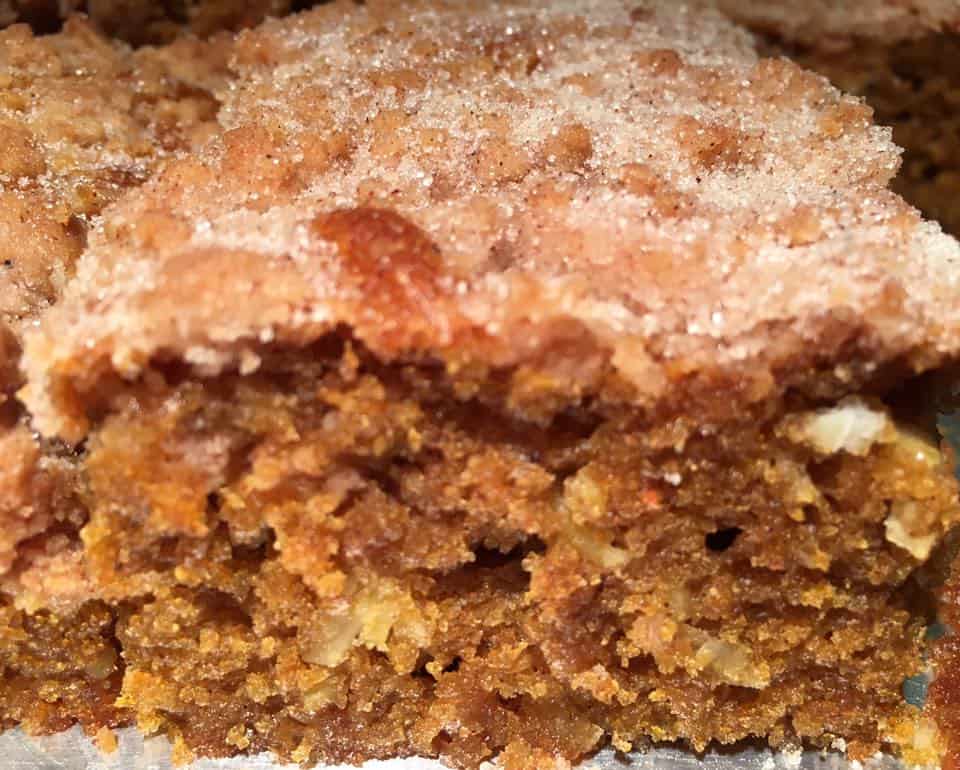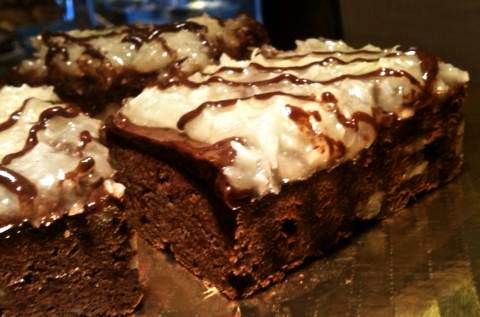 GERMAN CHOCOLATE CHEWY TREAT
Chocolate brownie (nuts!) with a caramel-coconut topping.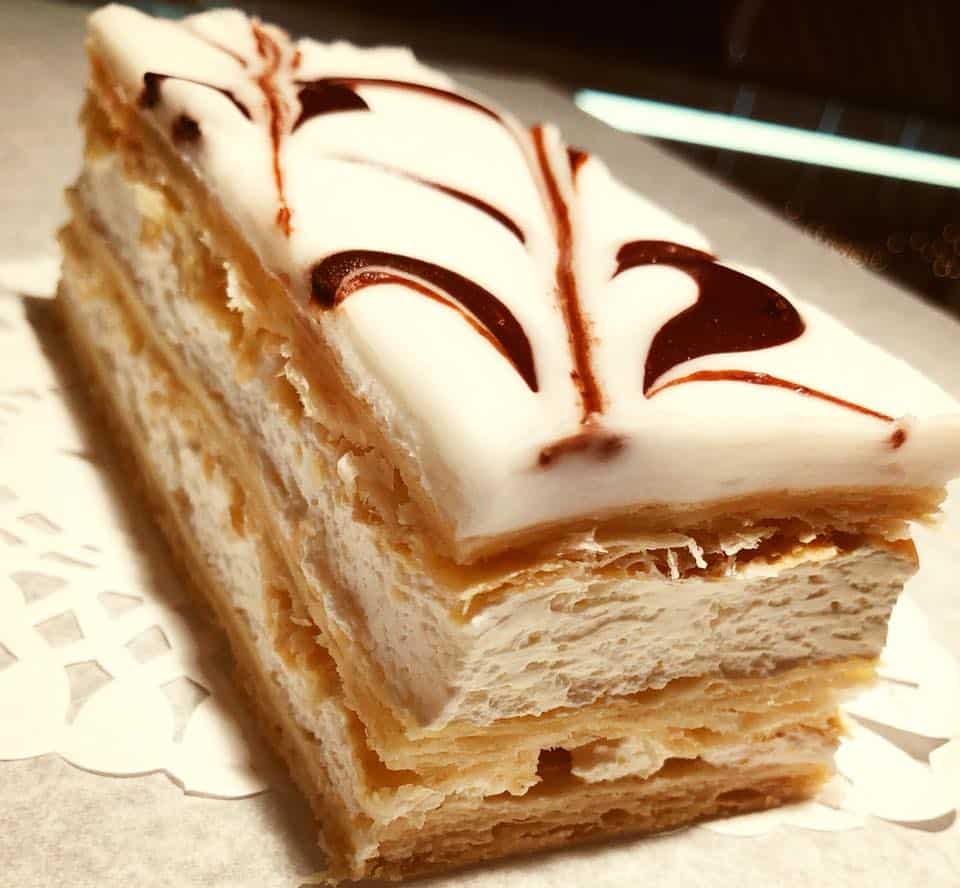 NAPOLEON
A multi-layered decadent treat!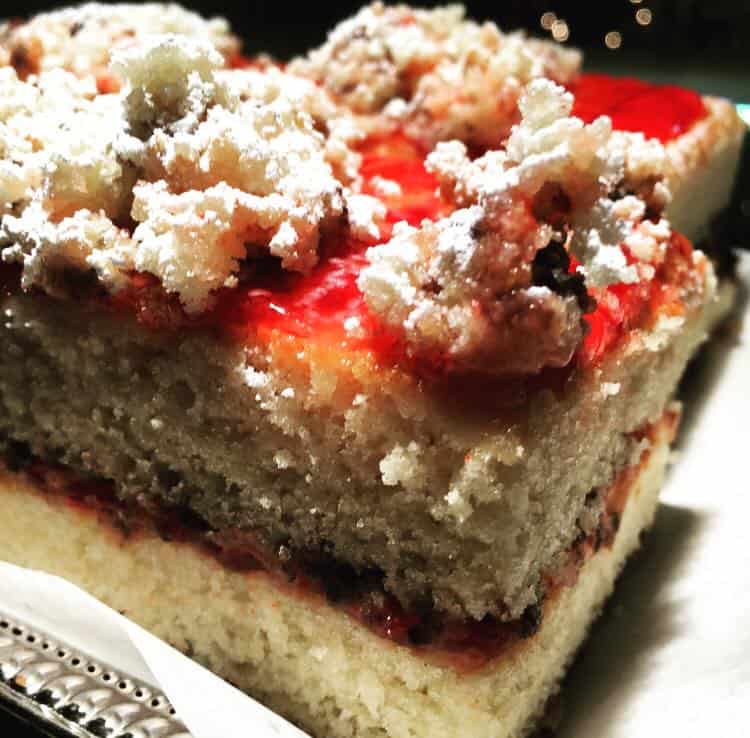 RASPBERRY SPANISH VANILLA SQUARE 🙂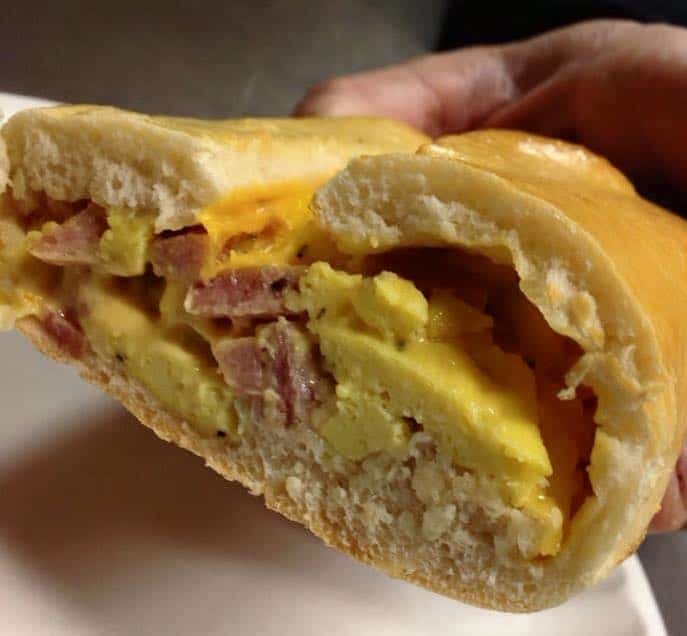 BANGIN' BREADS
ALL Kinds of Stuffed Breads, Rolls, Sticks, Loaves, Pizza Bagels, Croissants, Scones ! All Made Fresh Daily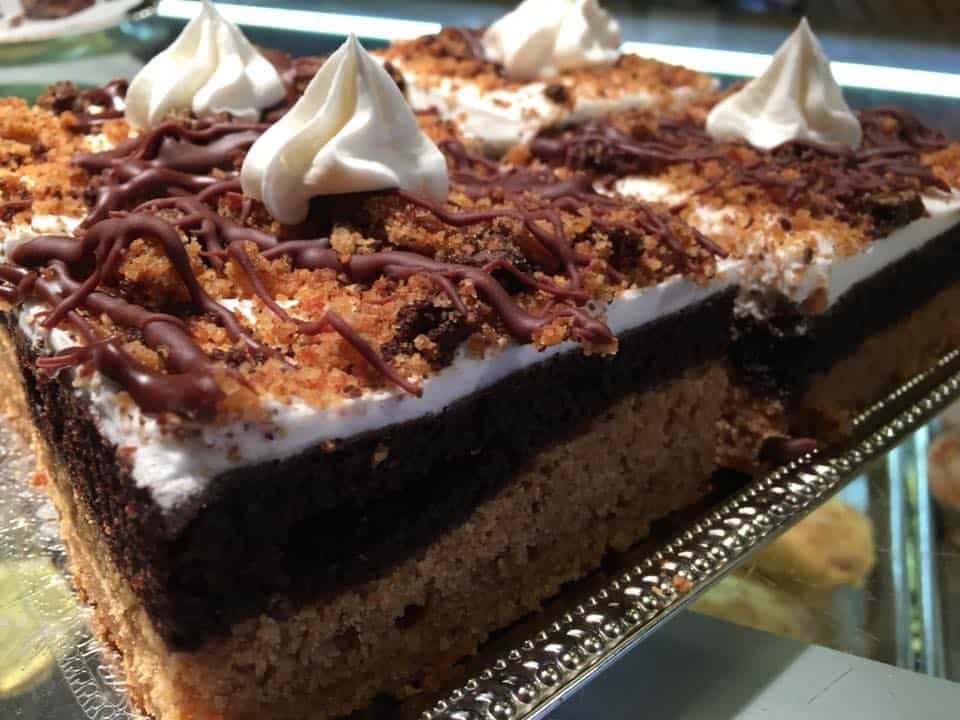 THE EMMY
a SMORES SQUARE!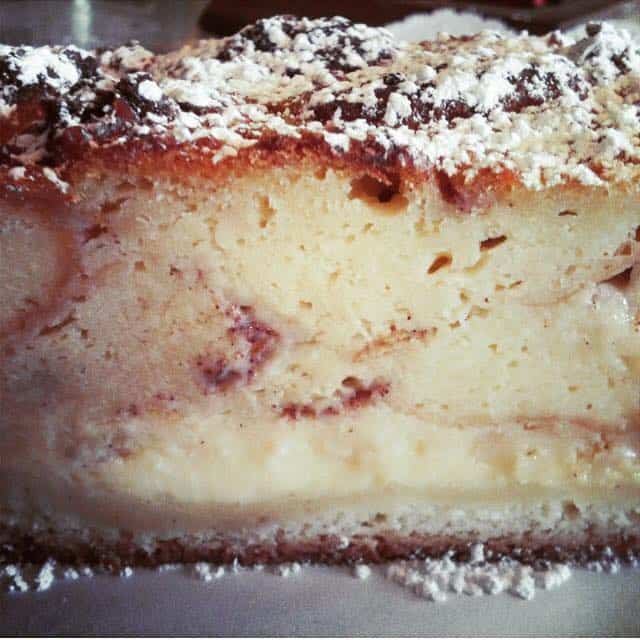 BREAD PUDDING
A Secret Family Recipe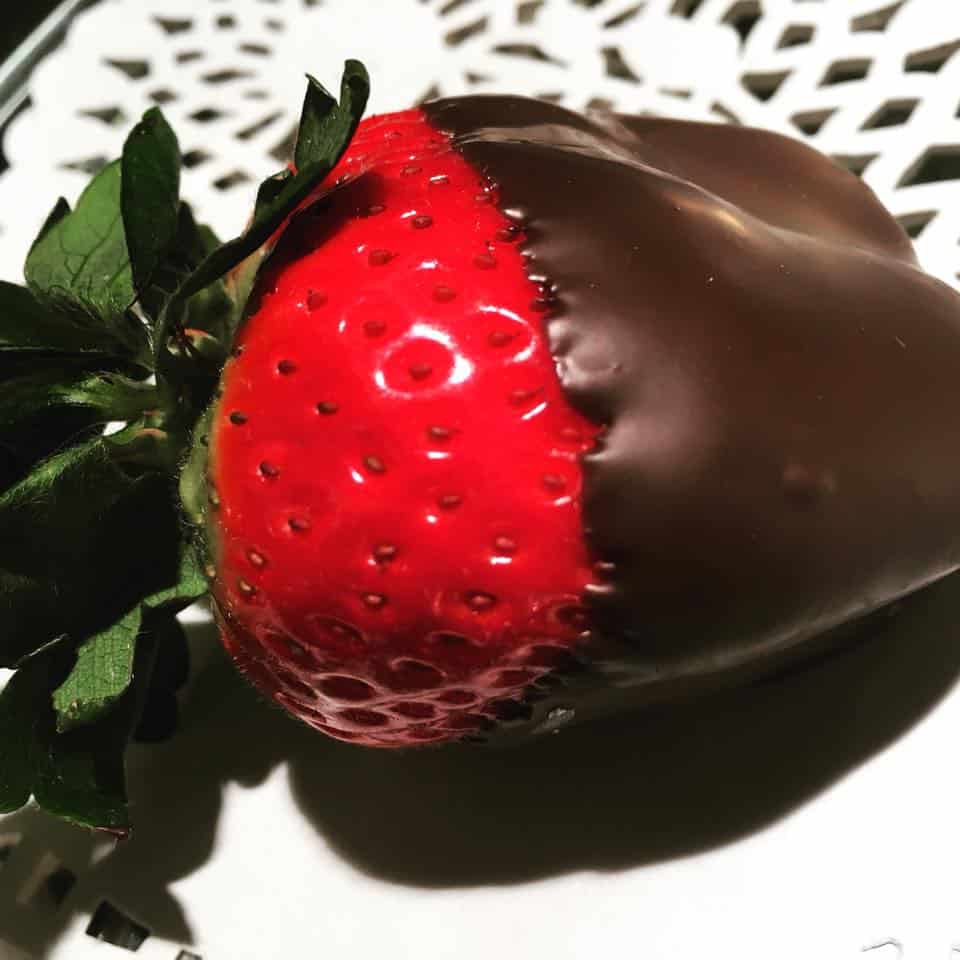 CHOCOLATE COVERED STRAWBERRIES
White or dark chocolate, coconut, nuts, chips – give us a day's notice and we'll custom dip!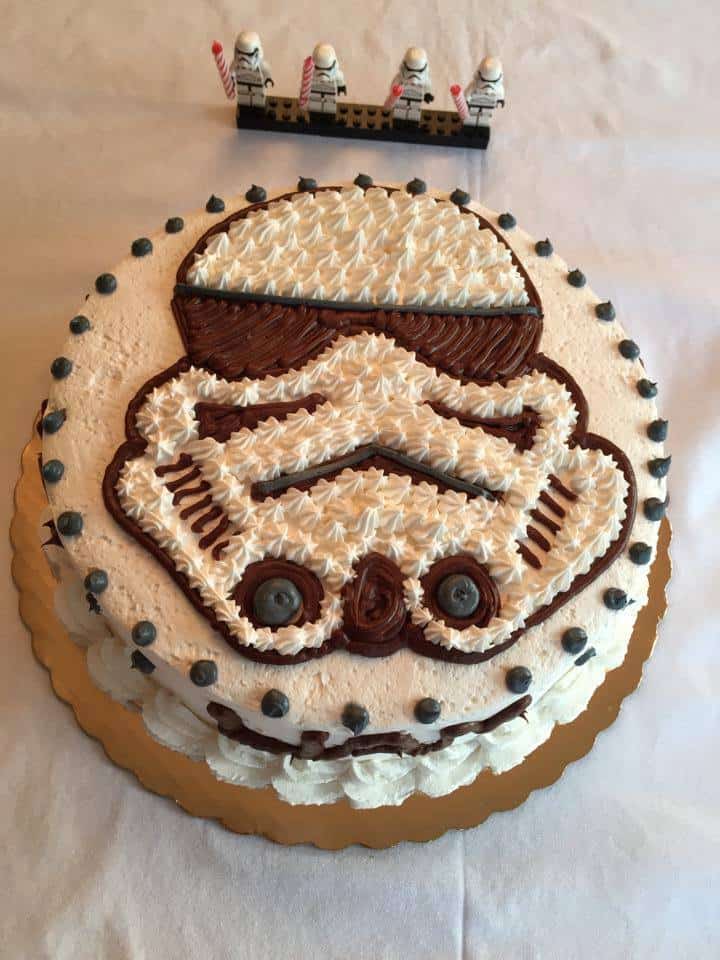 FUN PARTY CAKES
Bring in your Childs Vision & let's make it Happen
SPECIALTY CAKES, CHEESECAKES AND PIES
A FEW TO VIEW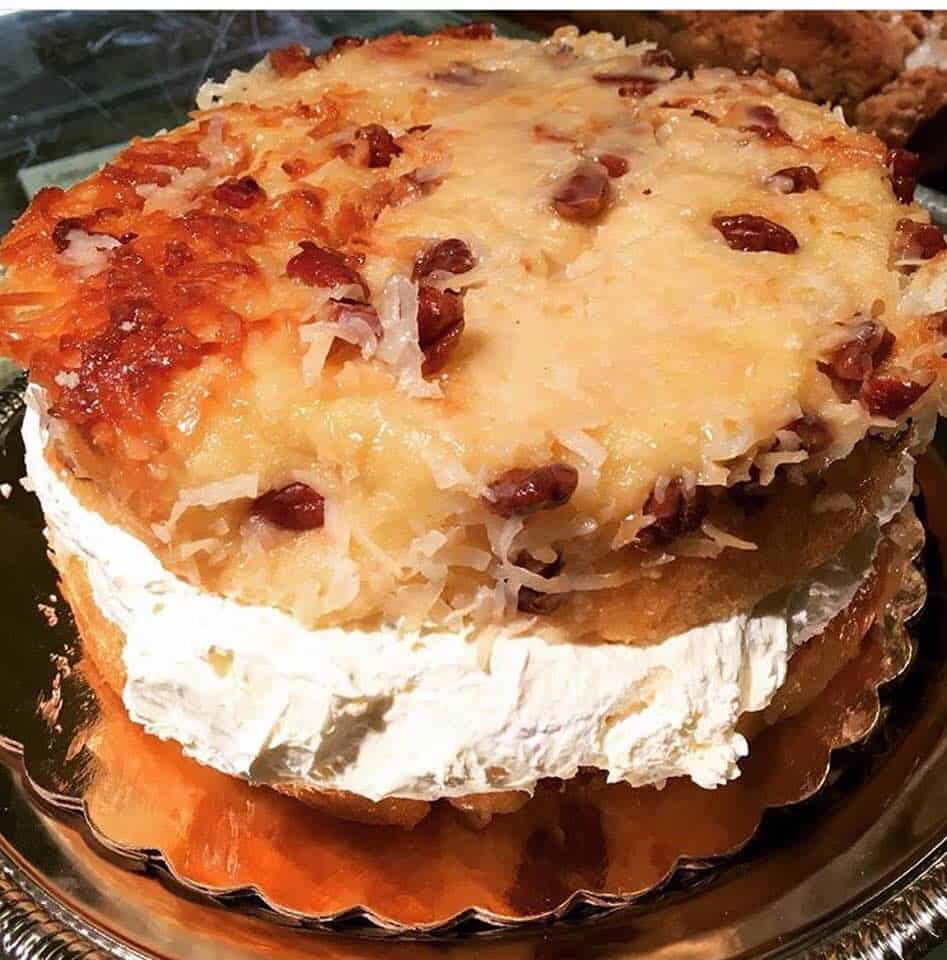 THE BEEHIVE
A Real German Treat!  A Delicious Bun Dough Filled with Bavarian Cream, topped with Caramel, Coconut  and Almonds (sometimes Pecan)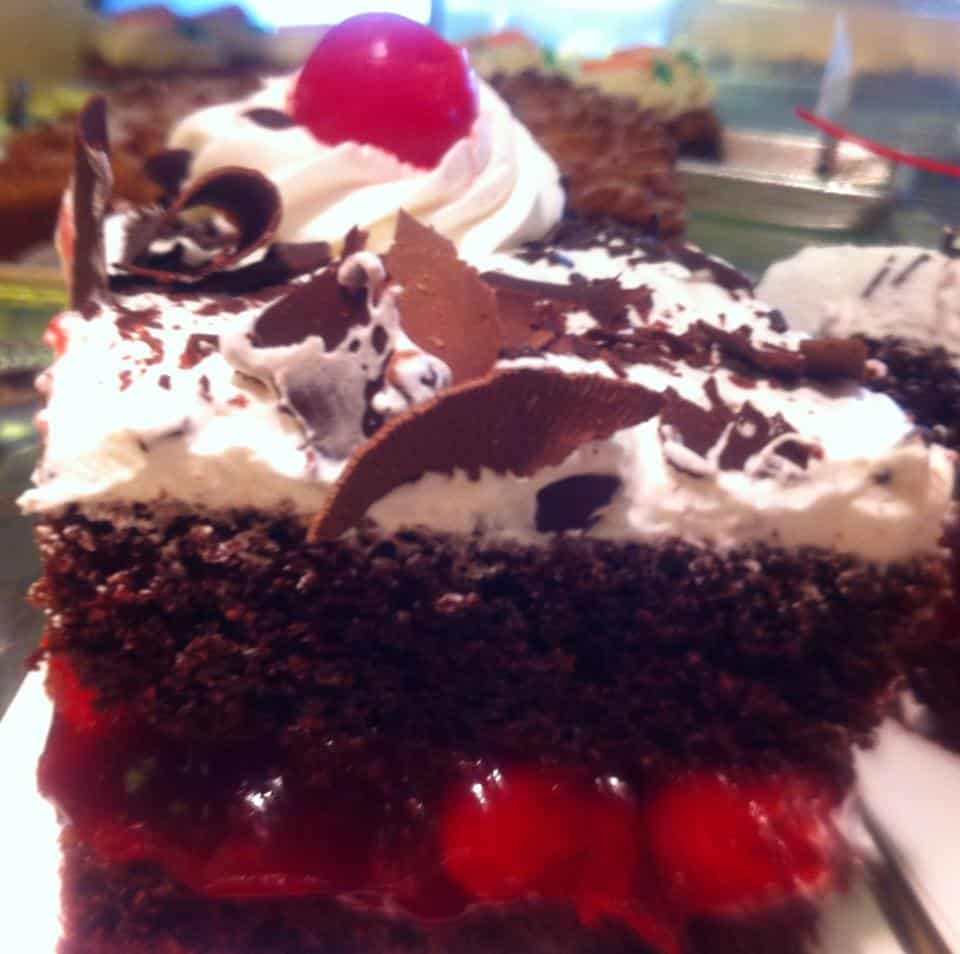 A PEEK INSIDE THE BLACK FORREST!
AN OKTOBERFEST FAV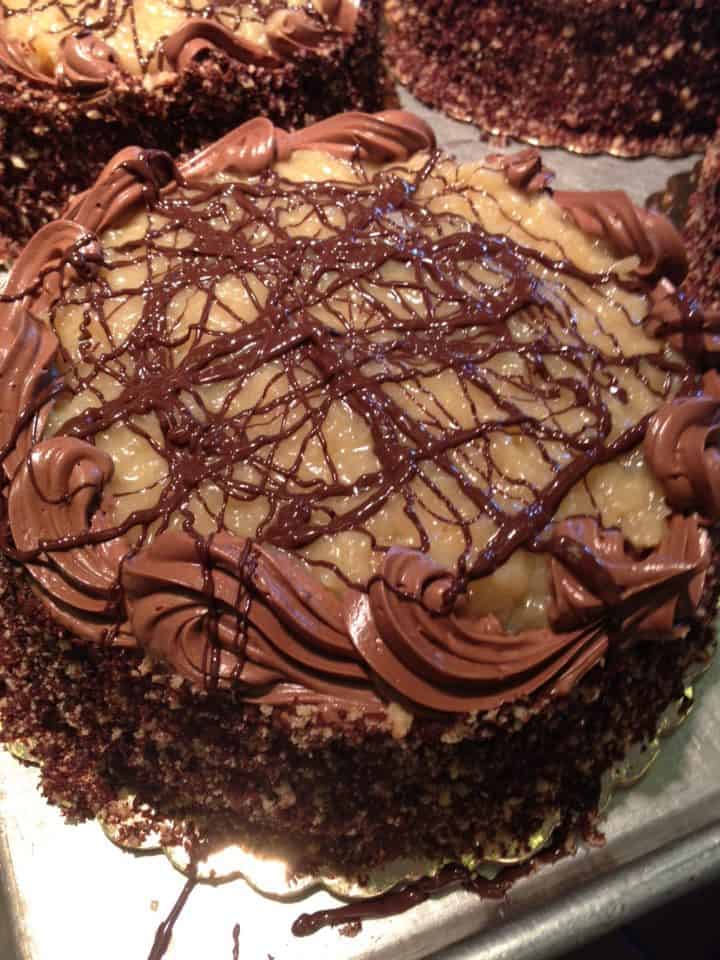 GERMAN CHOCOLATE CAKE
Not a German Thang!        Chocolate Cake Filled with Caramel, Coconut, Roasted Pecans And Mr. German's Chocolate!! The Top is the same as the filling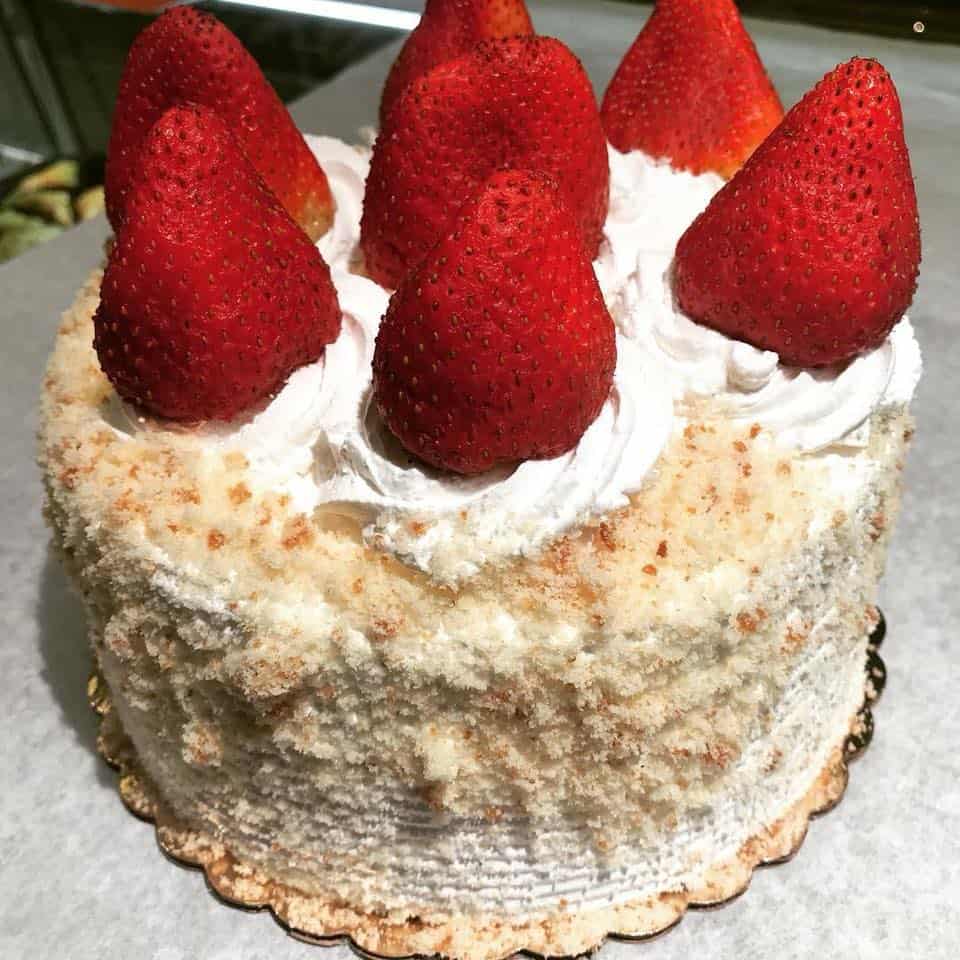 STRAWBERRY SHORTIE
Moist  Vanilla Cake, a nice Fresh strawberry "FILLING". all fresh whipped cream and "FRESH BERRIES" on top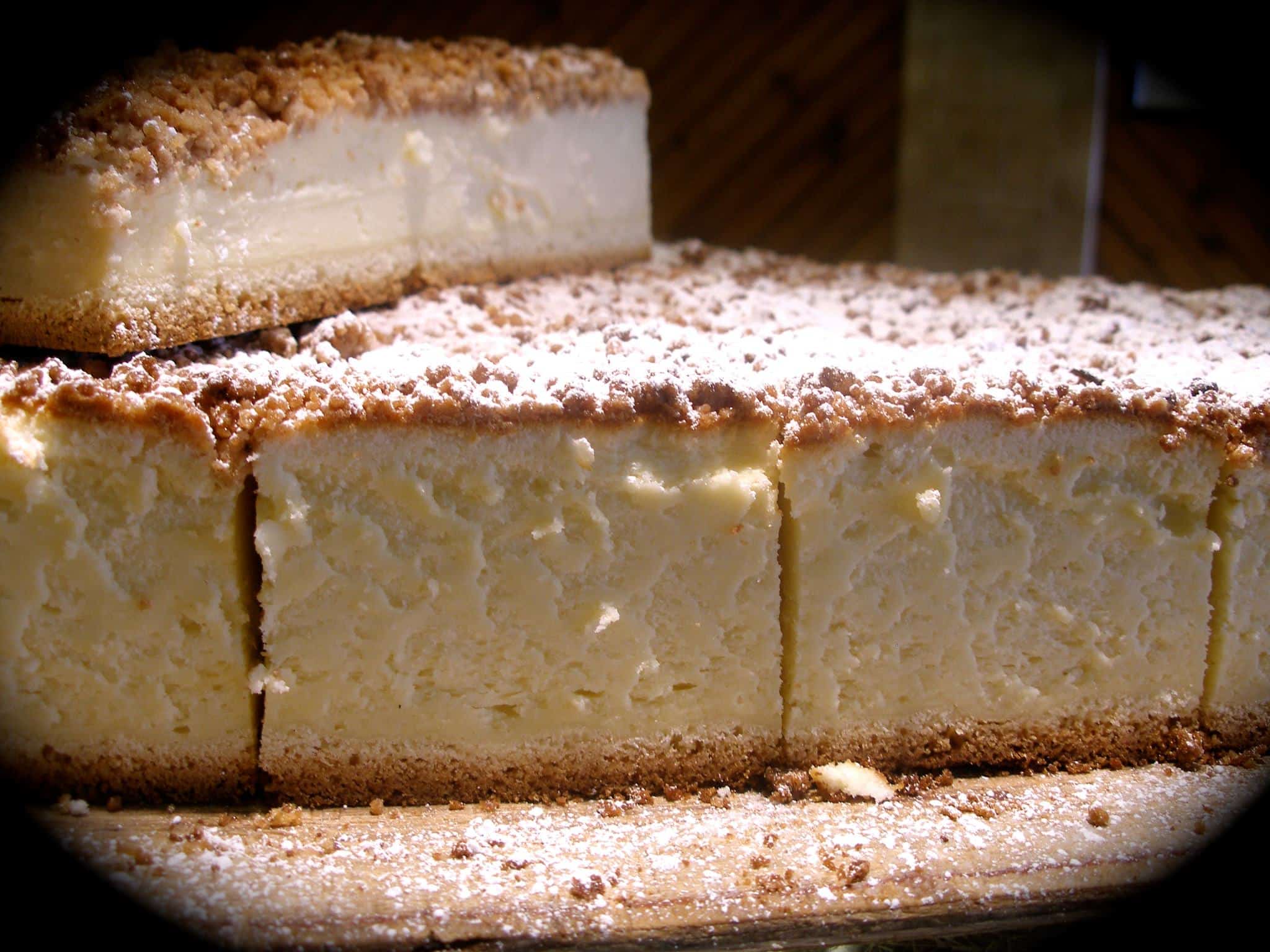 NEW YORK CHEESE CAKE ( SLICES TOO!)
A BRICK SIZE Of Light Creamy Delicious Cheese Cake!  they also come with Poppyseed Filling, Almond Filling And Apple Filling!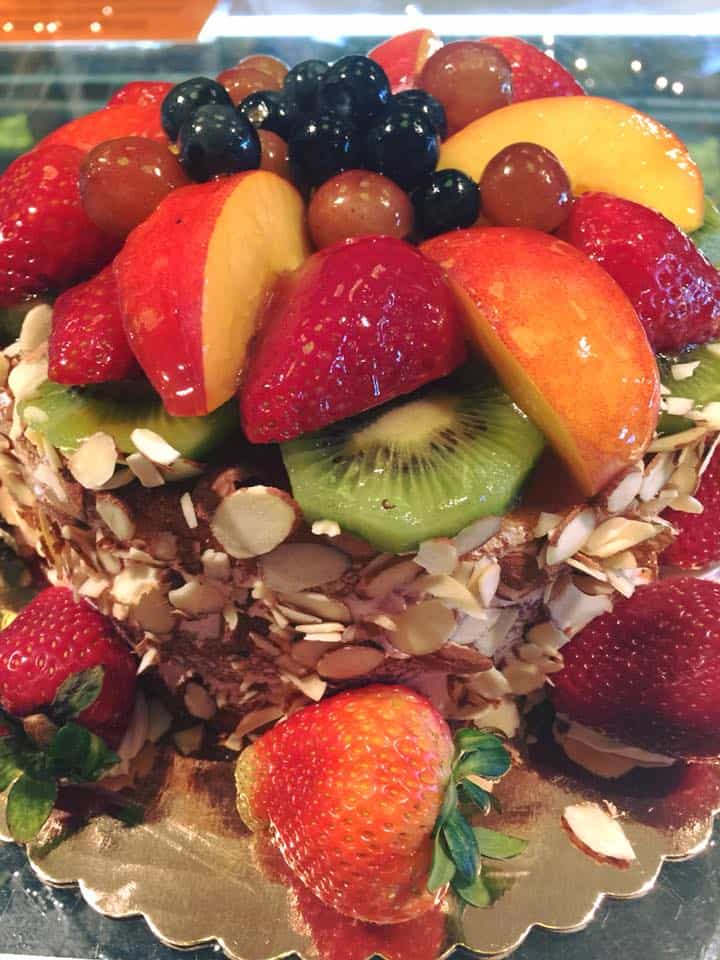 SUNSHINE FRUIT 
Strawberry mousse filling Loaded with fresh fruit inside & out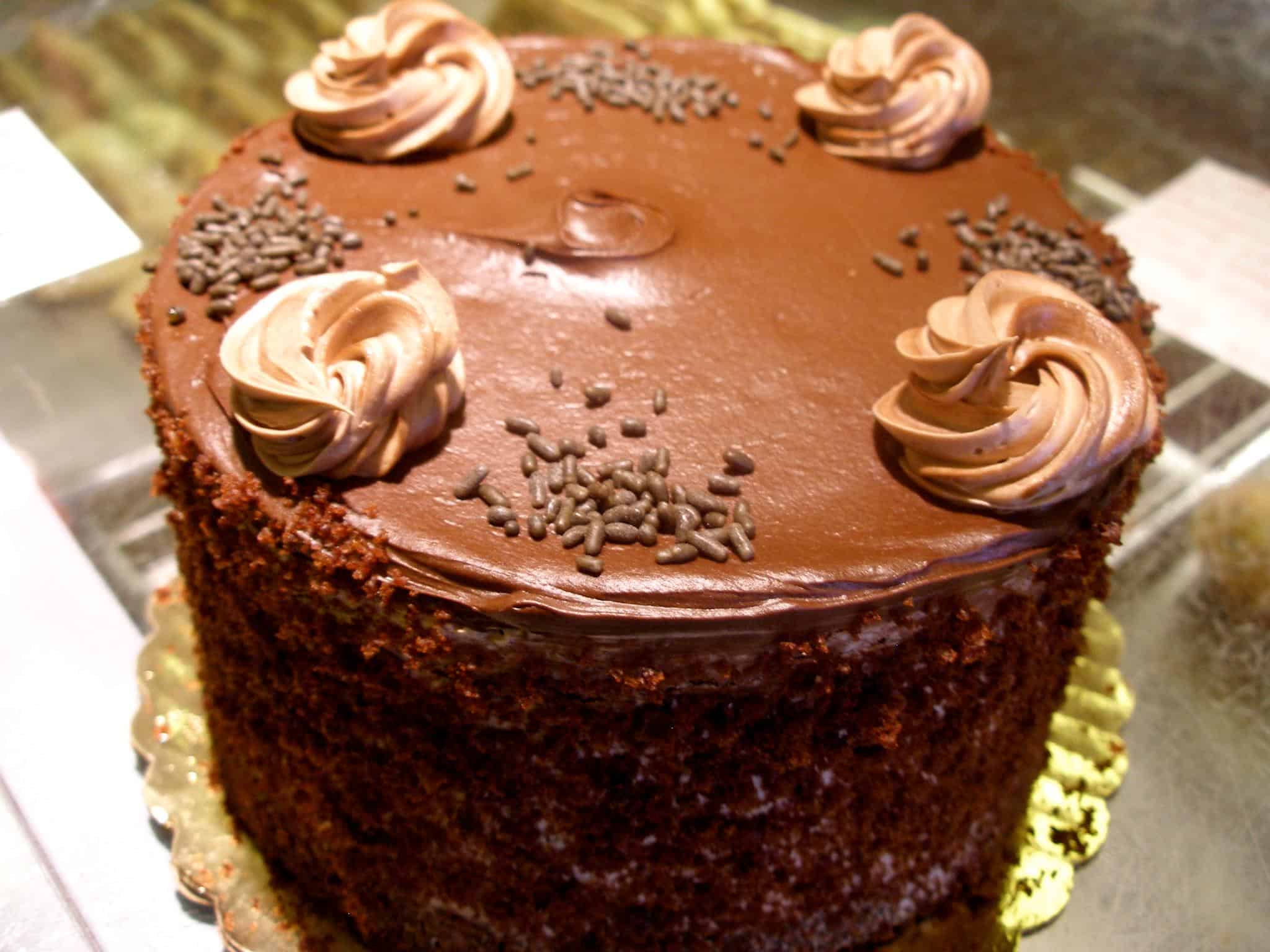 CHOCOLATE MOUSSE
A Beautiful chocolate mousse made from Chocolate & fresh whipped cream nestled within a moist chocolate cake with a chocolate fudge icing.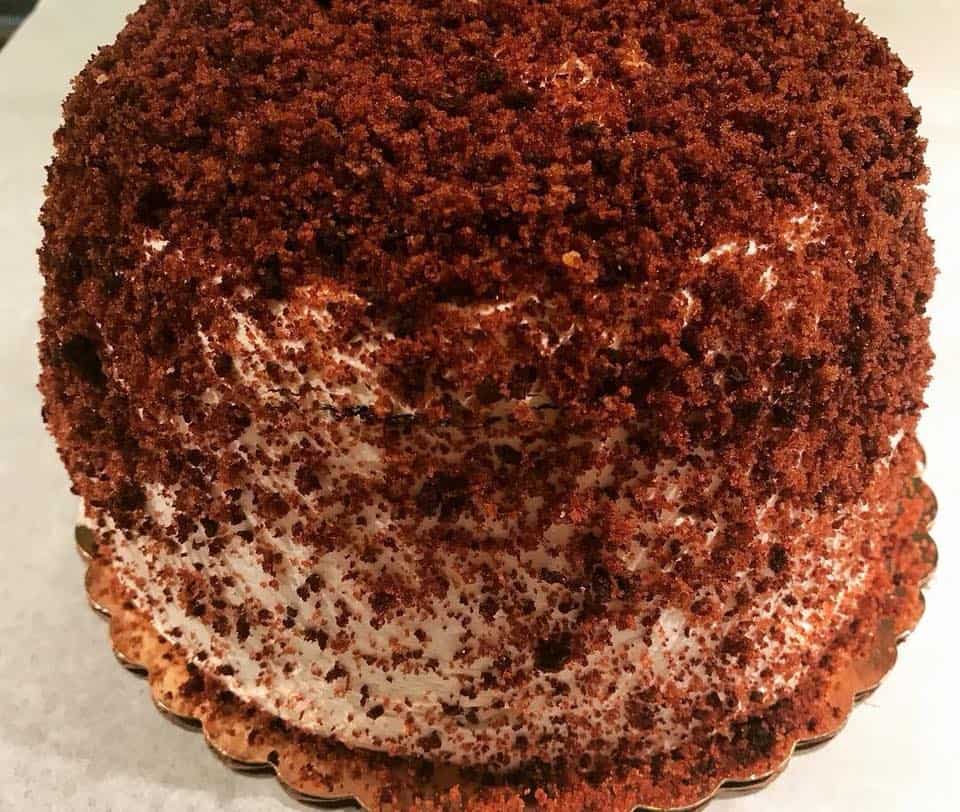 THE BROWN DERBY!
Bananas, Strawberries & Peaches…all fresh whipped cream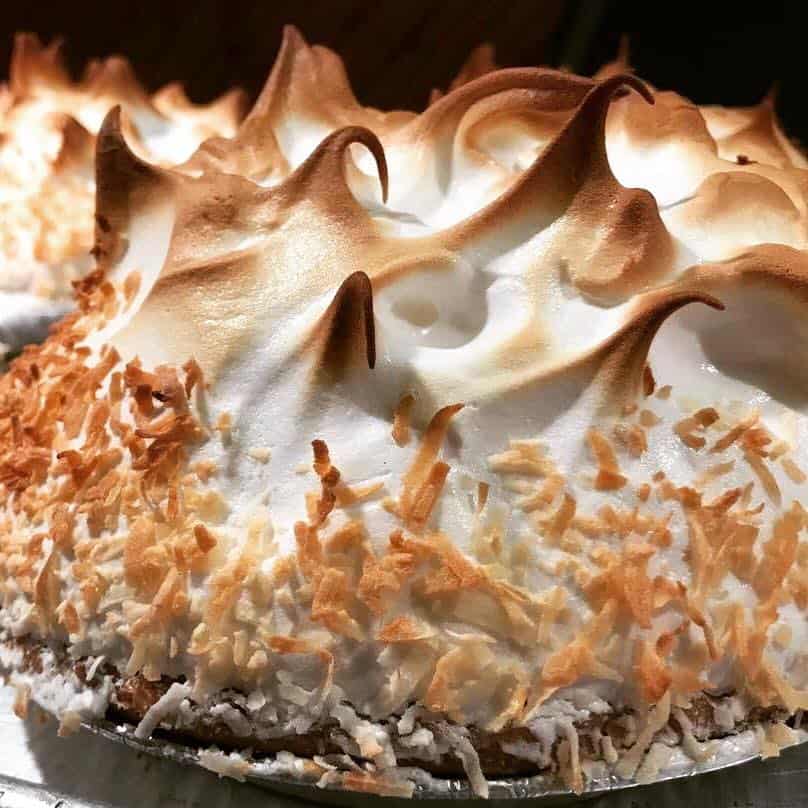 LEMON MERINGUE
Like Aunt Faye Used to make!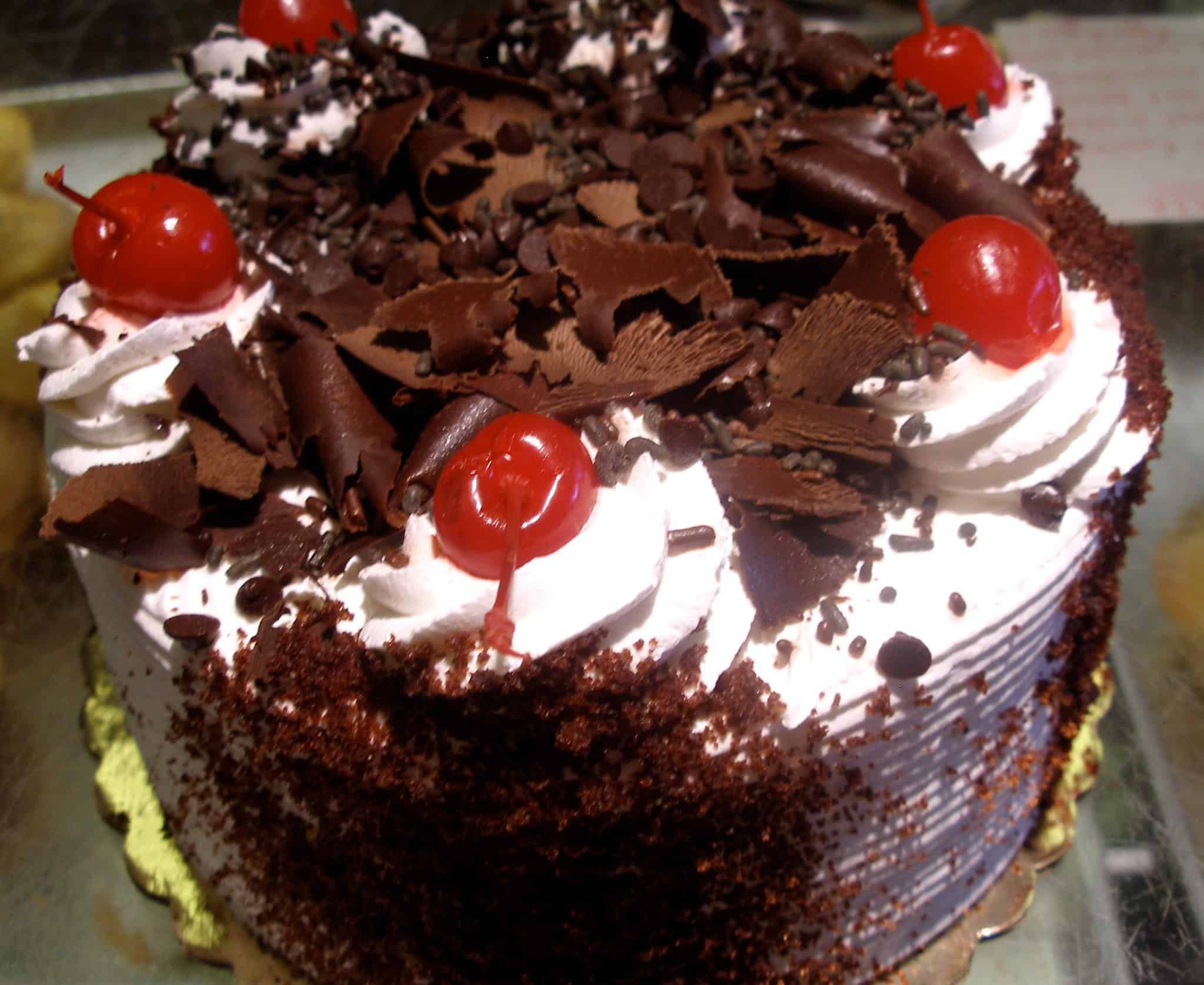 BLACK FOREST CAKE
A Rich Chocolate Cake Soaked in Cherry Brandy with A Fresh Cherry Filling.. All fresh whipped Cream and topped with Chocolate Shavings.. Order it in any size!
CUSTOM CAKES
Hand-decorated and customized with whipped cream, buttercream or fudge and your choice of fresh-made fillings and fruit.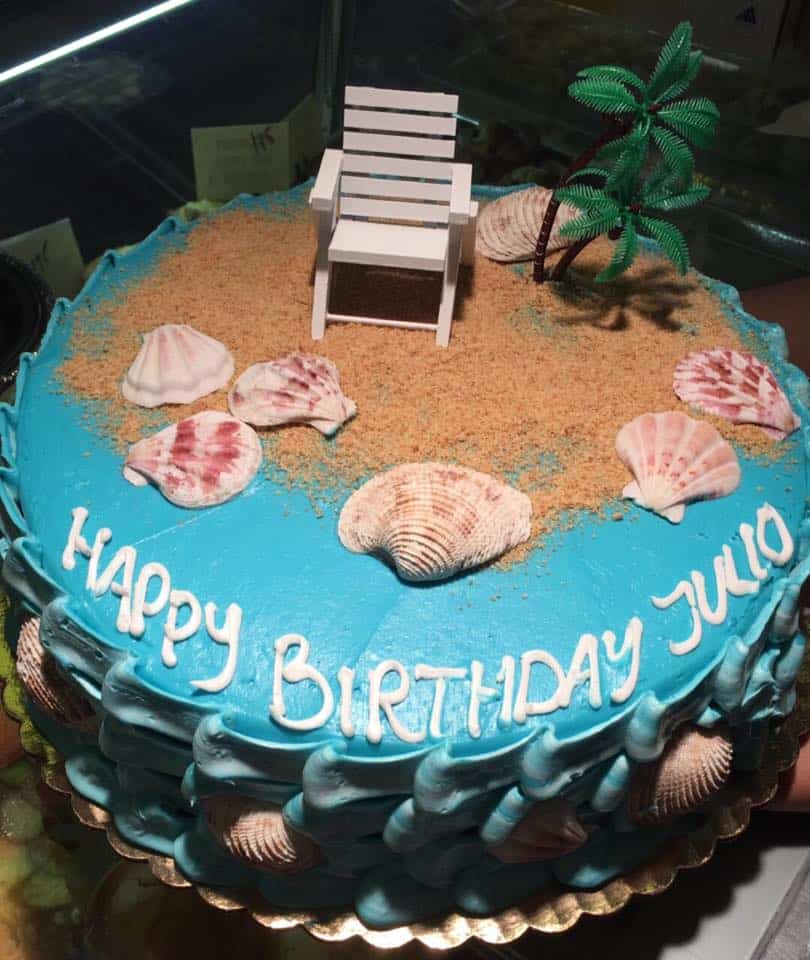 ANY THEME
ANY OCCASION…..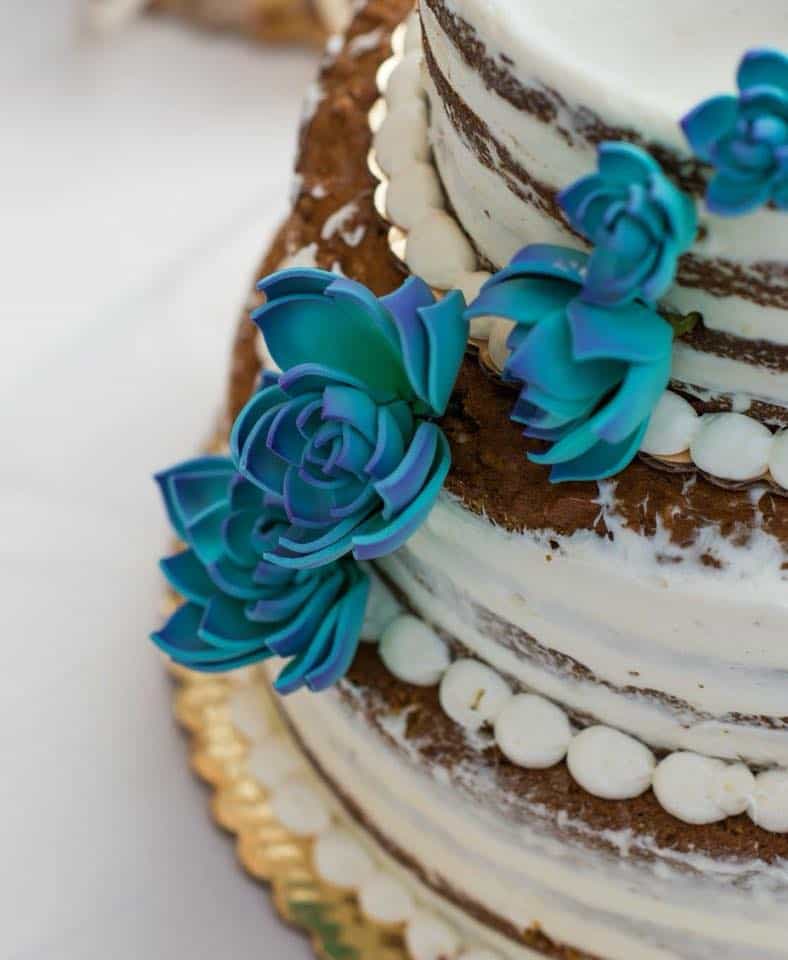 WEDDING CAKES
LET US HELP YOU PLAN YOUR CAKE!
ALL HAND MADE.. ONLY FRESH CREAMS & FILLINGS..
NEVER ROLLED FONDANT!!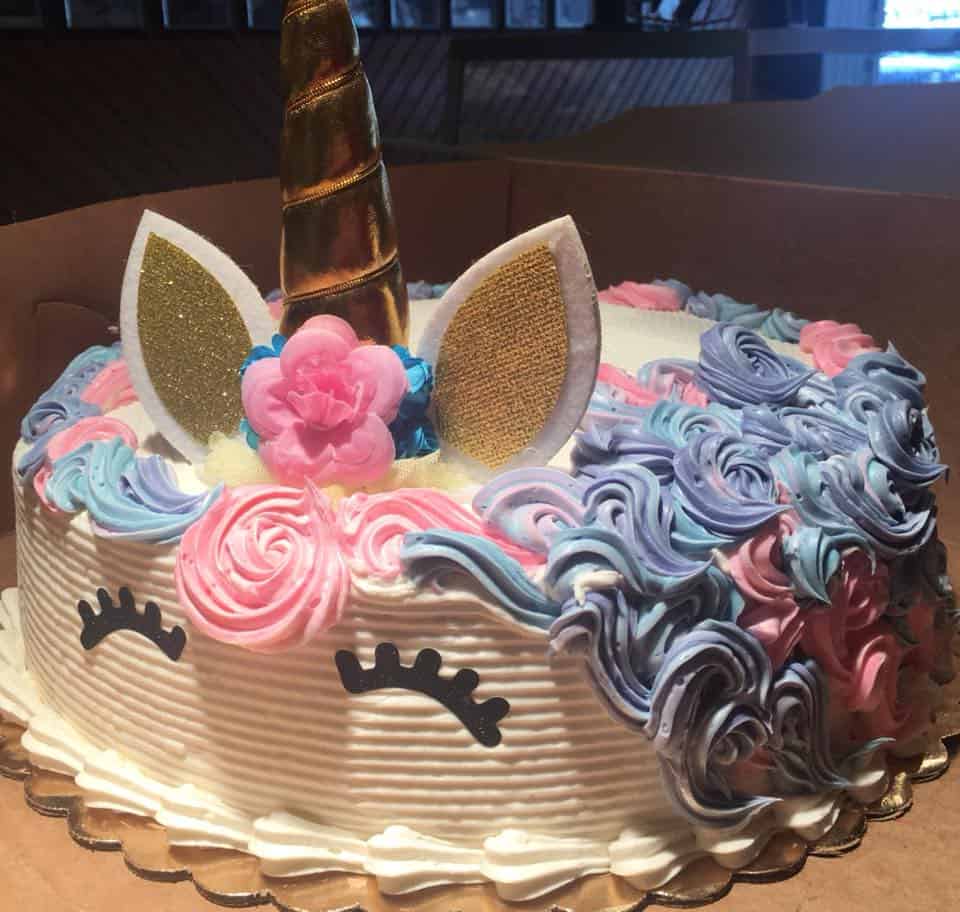 FUN CAKES!!!
WE CAN HELP YOU CREATE YOUR CHILDS VISION!!
COFFEE CAKES AND CRUMB CAKES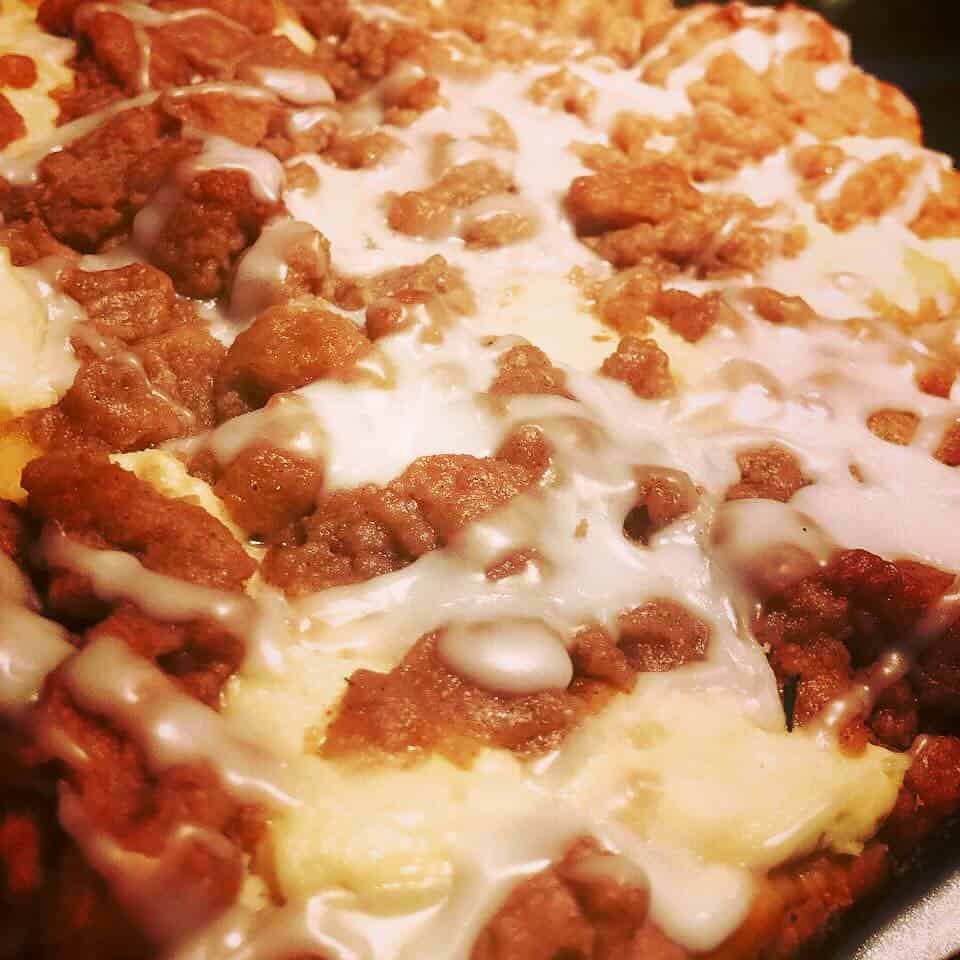 CHEESE CRUMB 
CRUMBS & CHEESE
PERFECT TOGETHER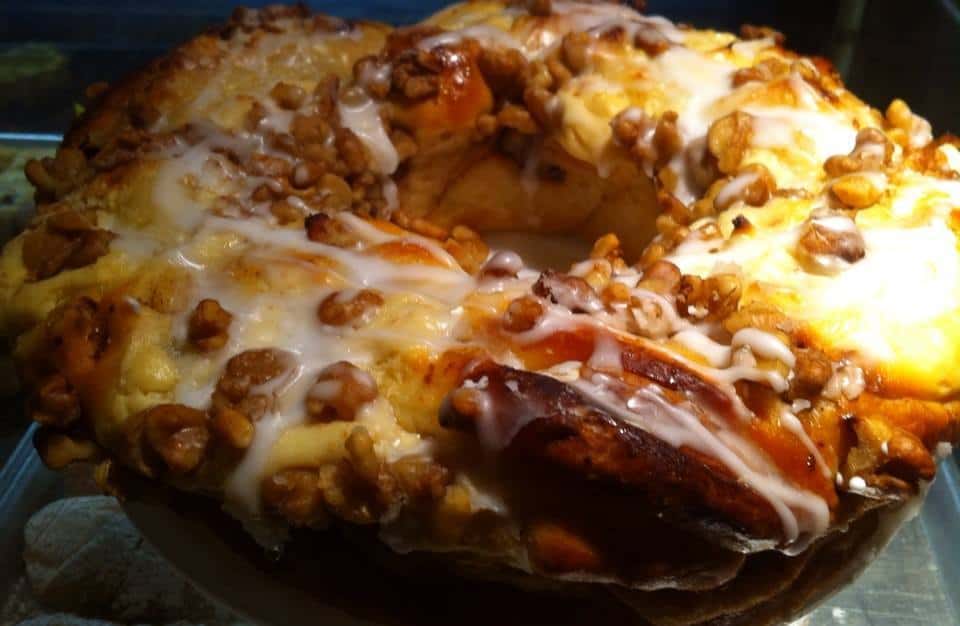 THE WALNUT CHEESE RING
A YUMMY DANISH RING FILLED THROUGHOUT WITH WALNUTS & SWEET CHEESE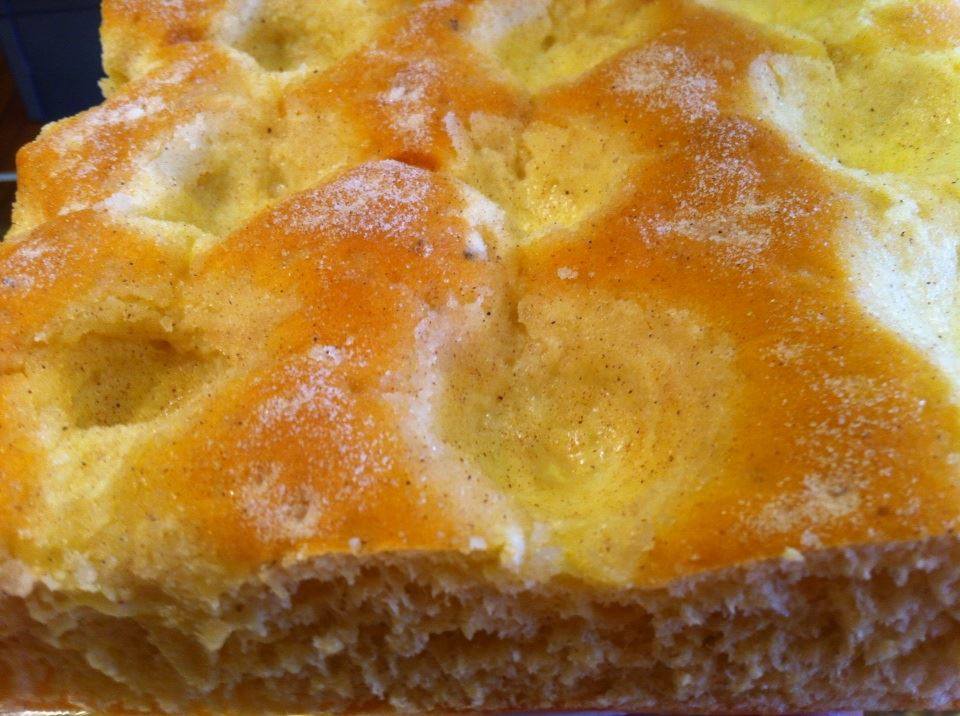 GERMAN BUTTERKUCHEN
A Light Buttery Cake With Custard & Butter folded together and smeared across the top & sprinkled with Cinnamon Sugar!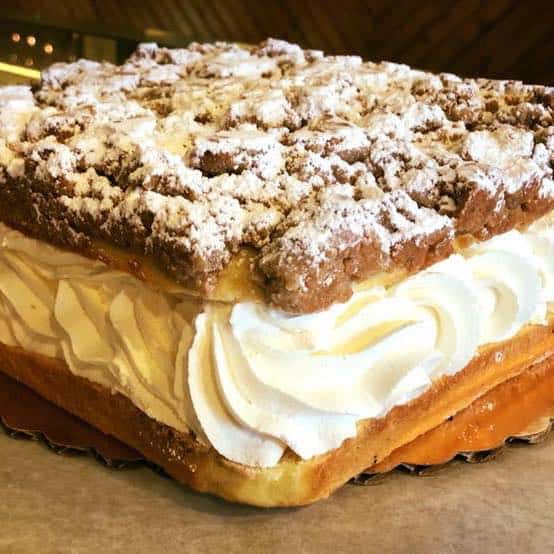 FILL IT !! FILL YOUR CRUMB!
BAVARIAN CREAM OR                    "OUR' DELICIOUS CANNOLI CREAM !
THE GERMAN WAY!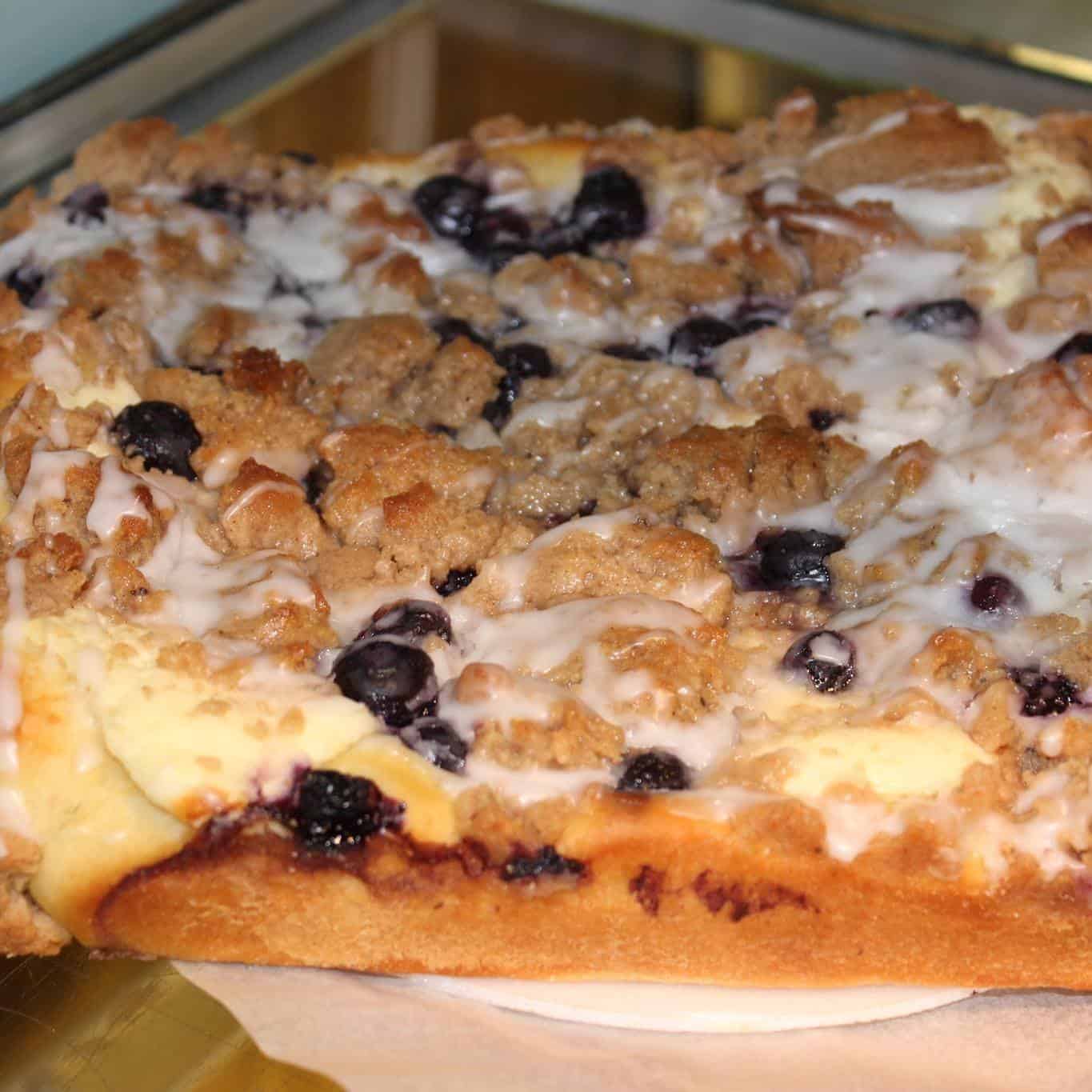 BLUEBERRY CHEESE CRUMB CAKE
NO DESCRIPTION NEEDED. 🙂 🙂 🙂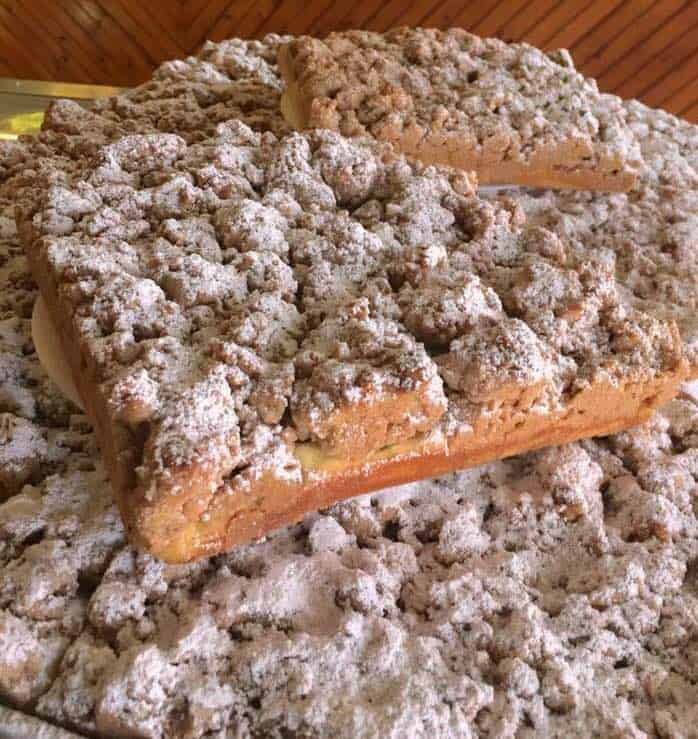 THE CRUMB
MOIST & AMAZINGLY DELICIOUS.. DUSTED WITH POWDERED SUGAR, ICED OR FILLED WITH CREAM!!
HAVE IT YOUR WAY!
STRUDEL AND DANISH AND MORE IN THE STORE!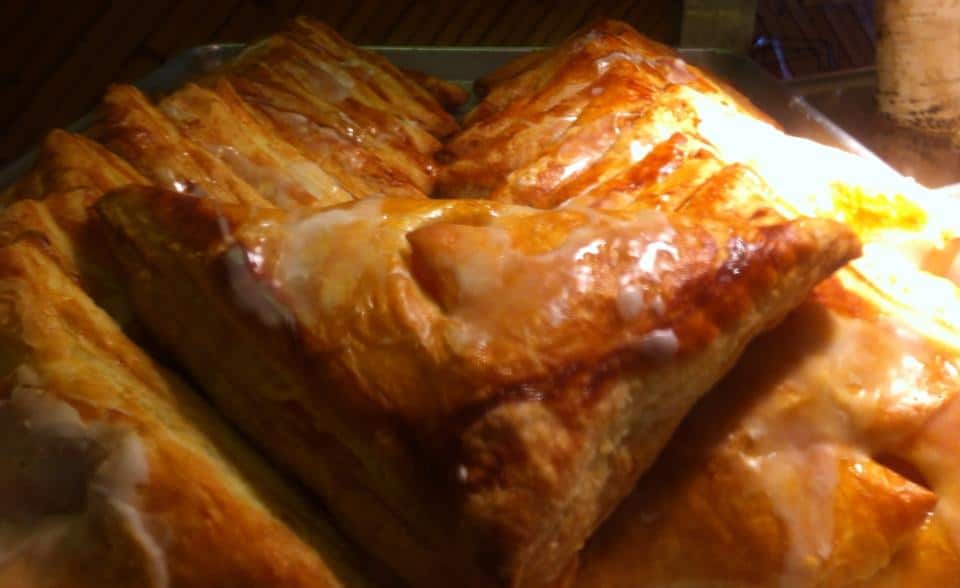 APPLE TURNOVER
Turn up for this awesome apple turnover!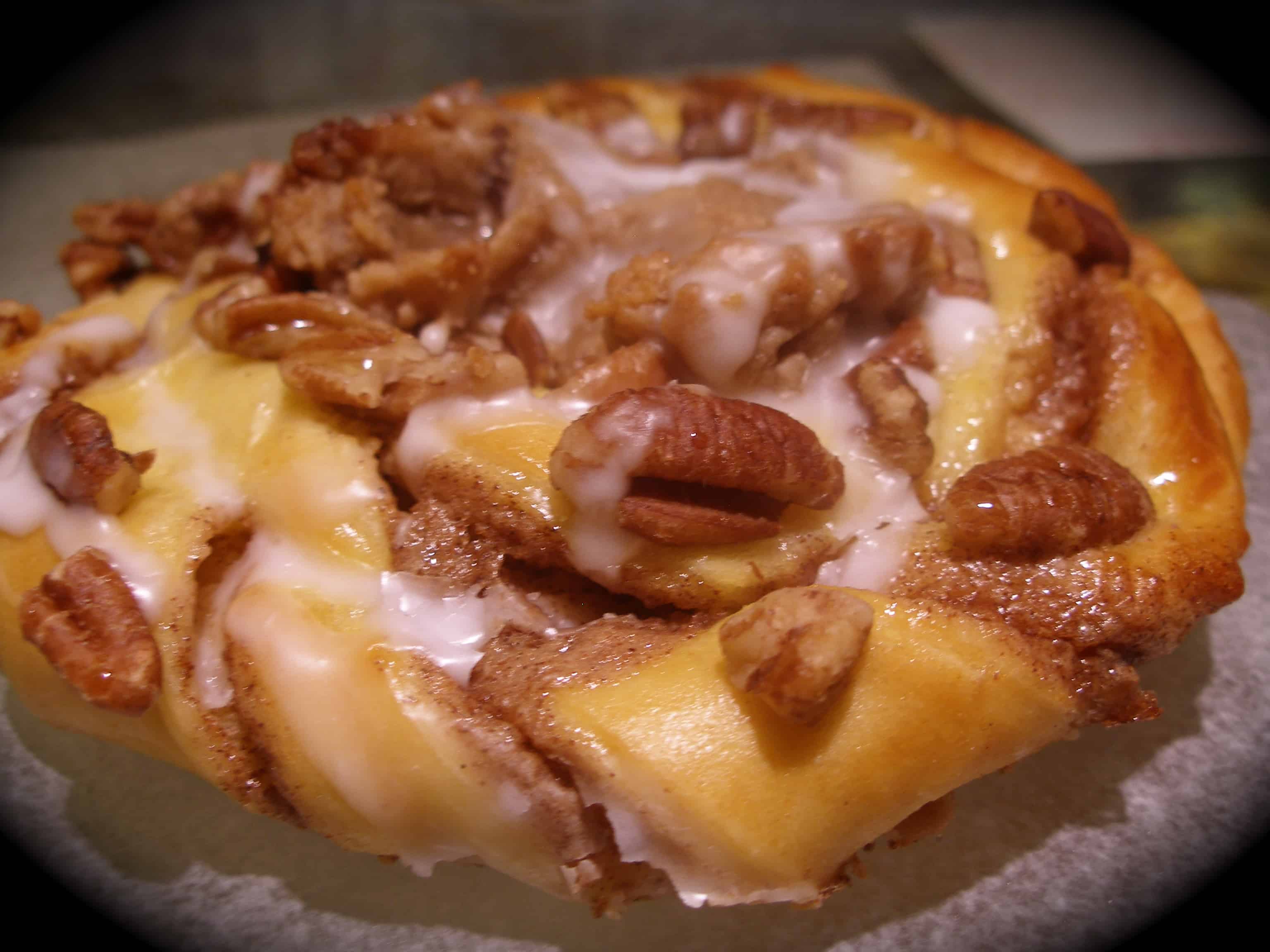 LOADED PECAN DANISH
This beauty's got it all.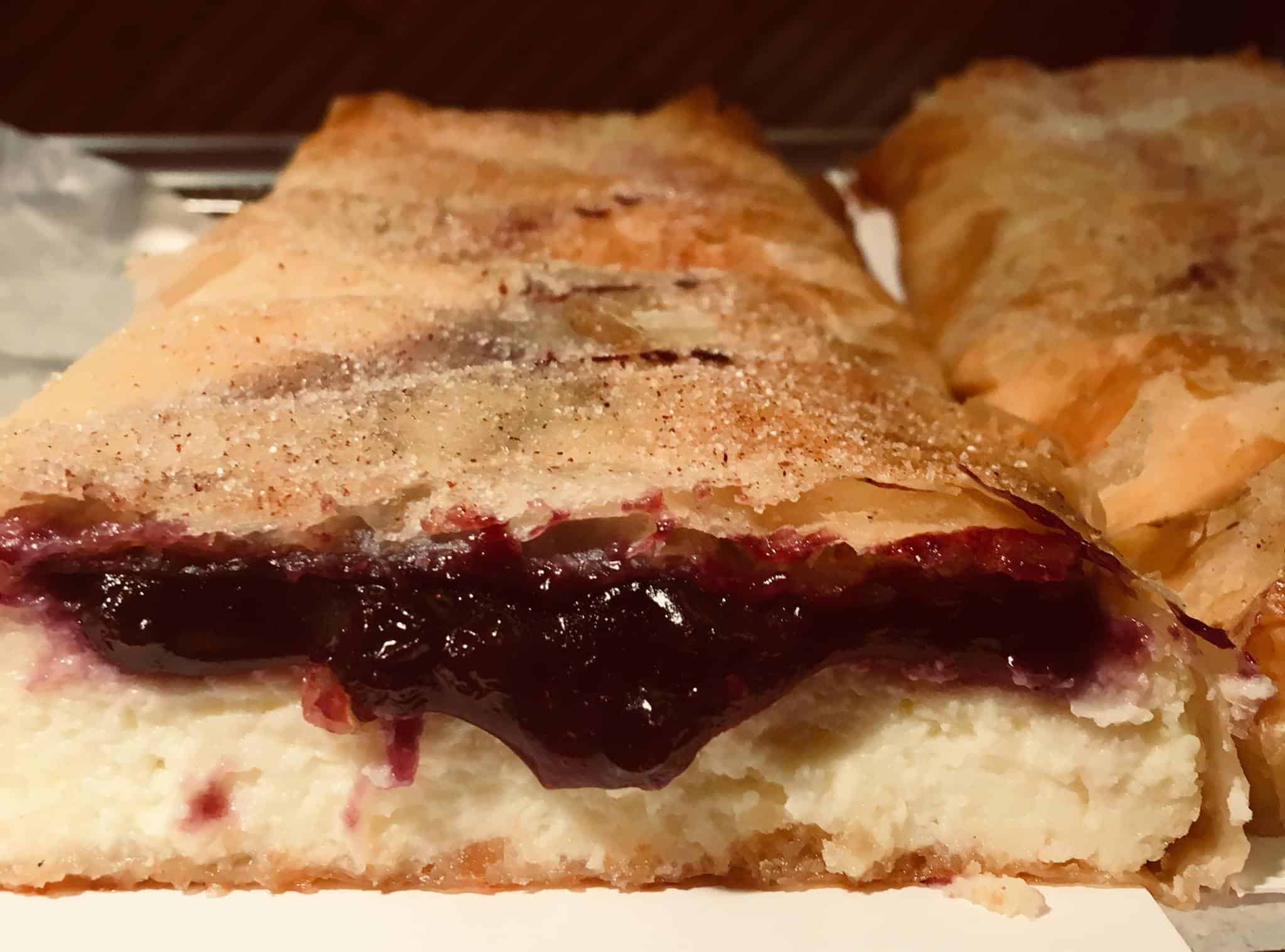 VIENNA STRUDEL
Cherry/ Cheese or Blueberry/Cheese. also available with no sugar added. ( Call Ahead )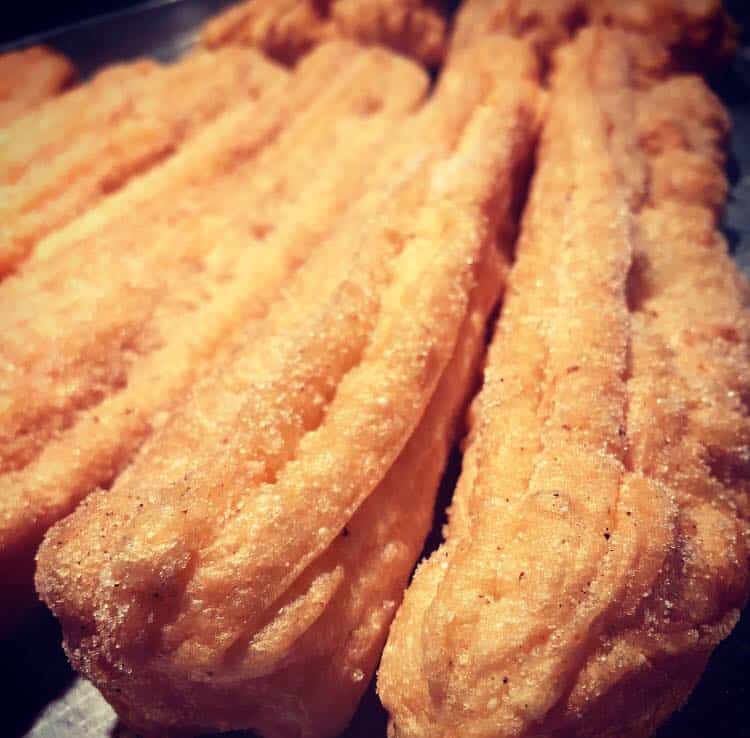 CHURROS 
A Light & airy Deep Fried Egg Batter
Dip it in Nutella & Go The Heaven!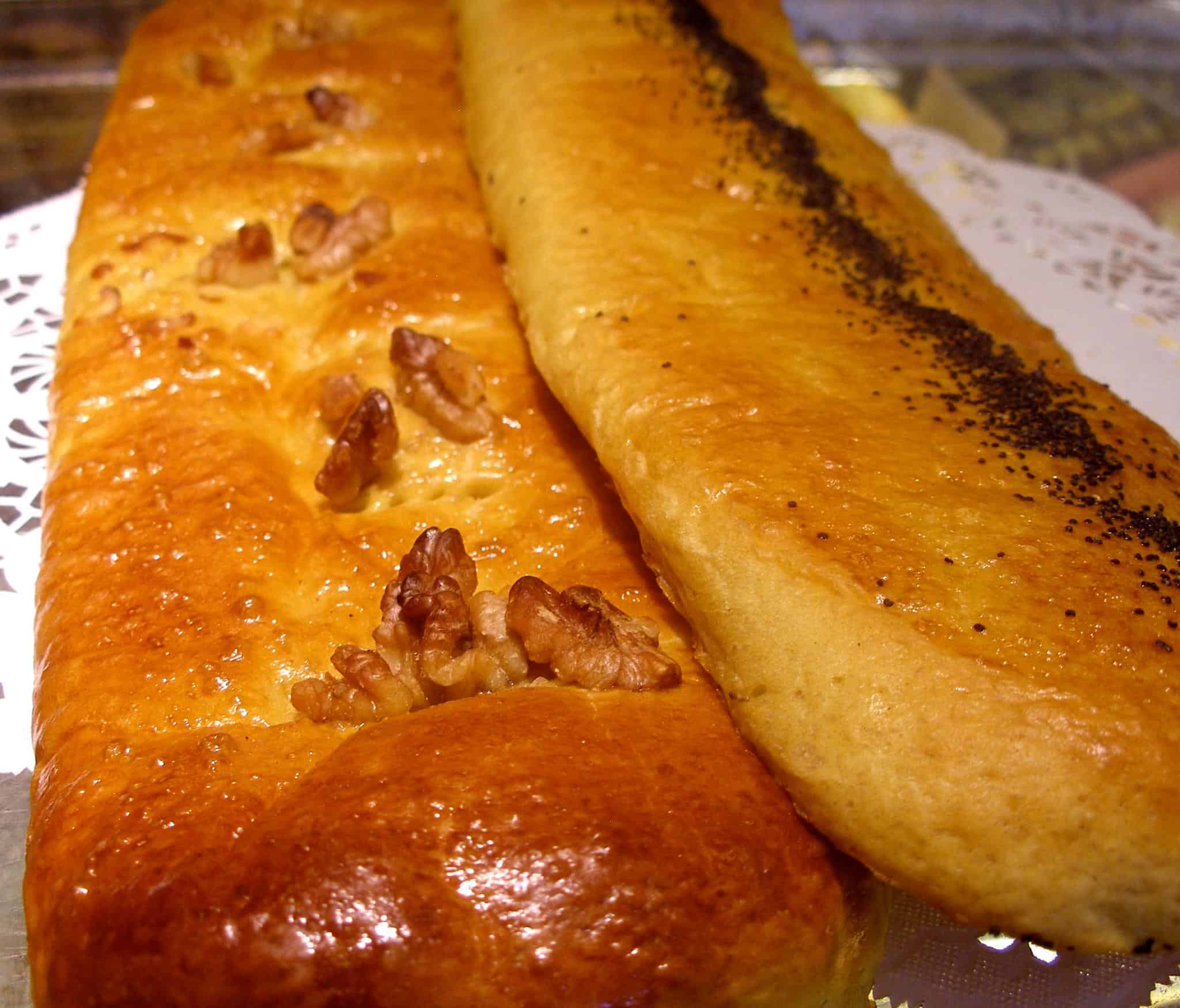 POPPYSEED OR NUT STRUDEL
Just like Grandma used to make.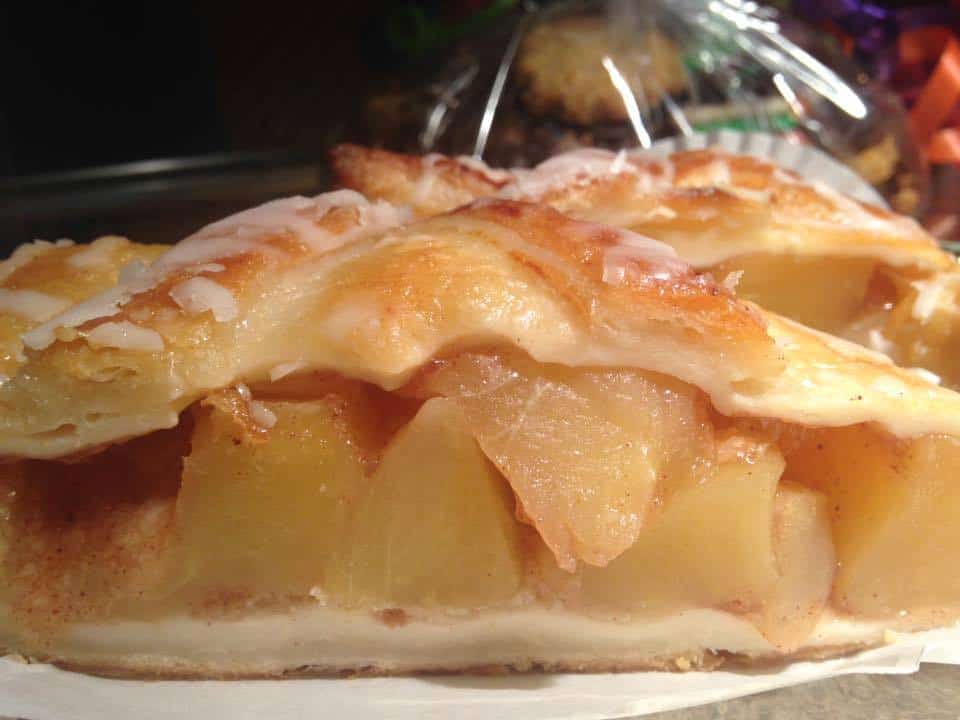 HOME OF THE APPLE STRUDEL
STOP BY.. SAY HI
DOUGHNUTS, MUFFINS AND COOKIES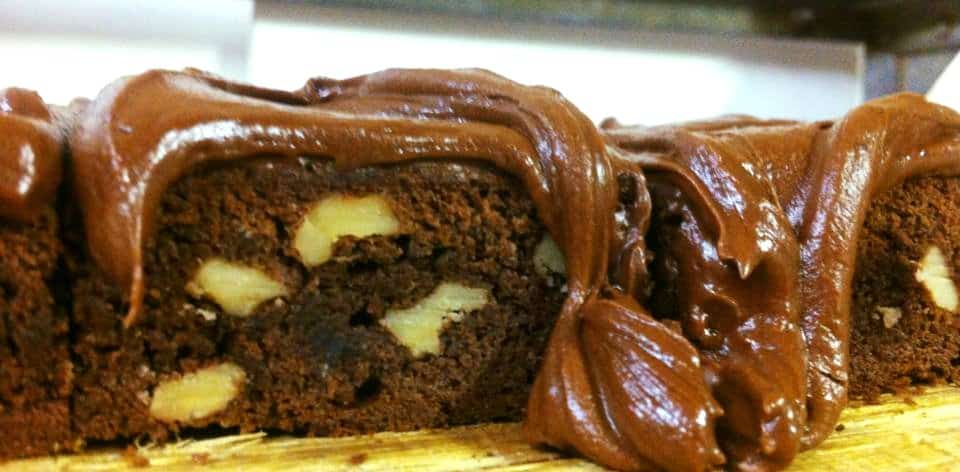 BROWNIES WITH NUTS
Chocolately favorite, filled with nuts.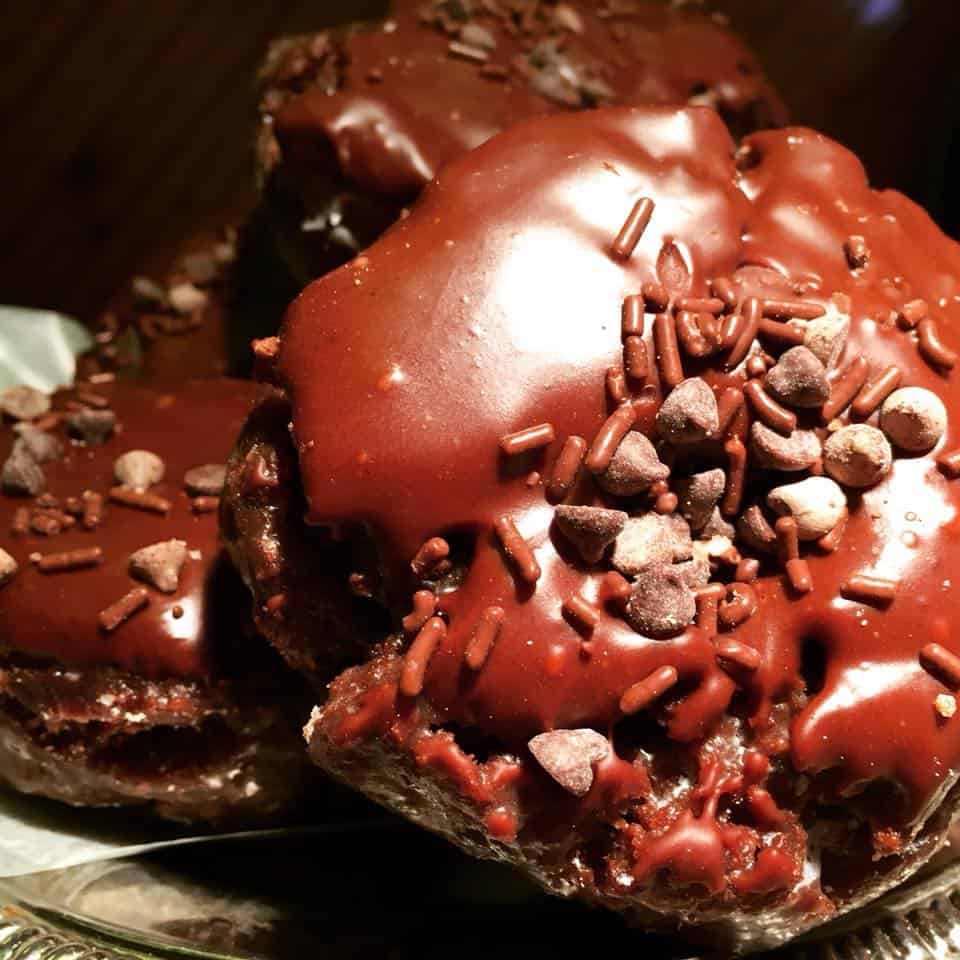 CRUELLERS
Old-fashioned, chocolate, triple chocolate, pumpkin, apple cider, blueberry, sour cream, pina colada and MORE!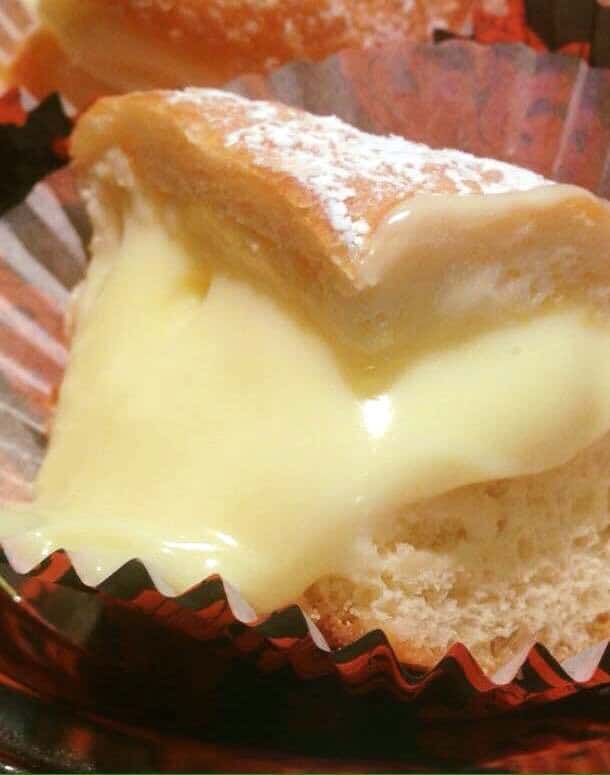 CHOCOLATE TREATS
Nothing like chocolate covered anything!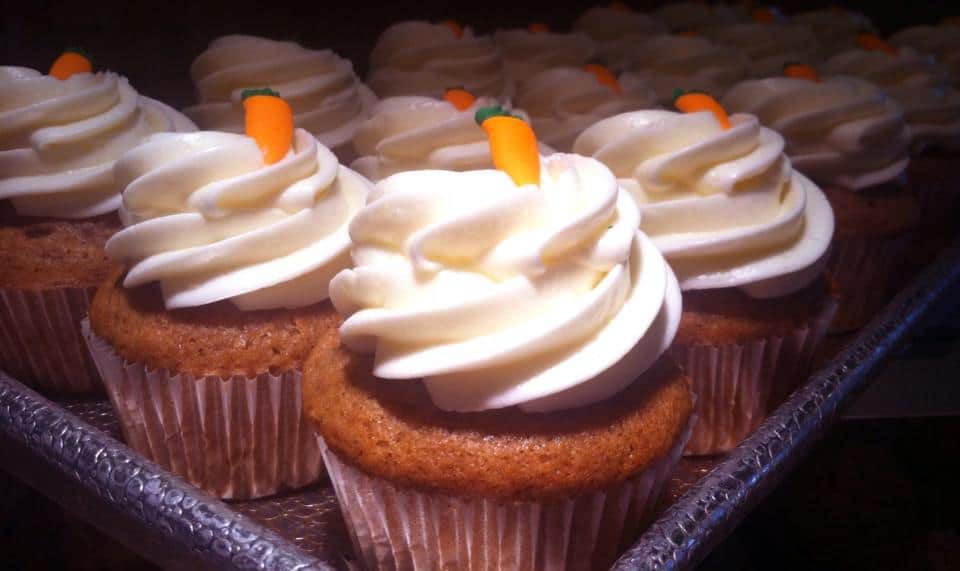 CARROT CAKE MUFFINS
Yes, they count as a vegetable.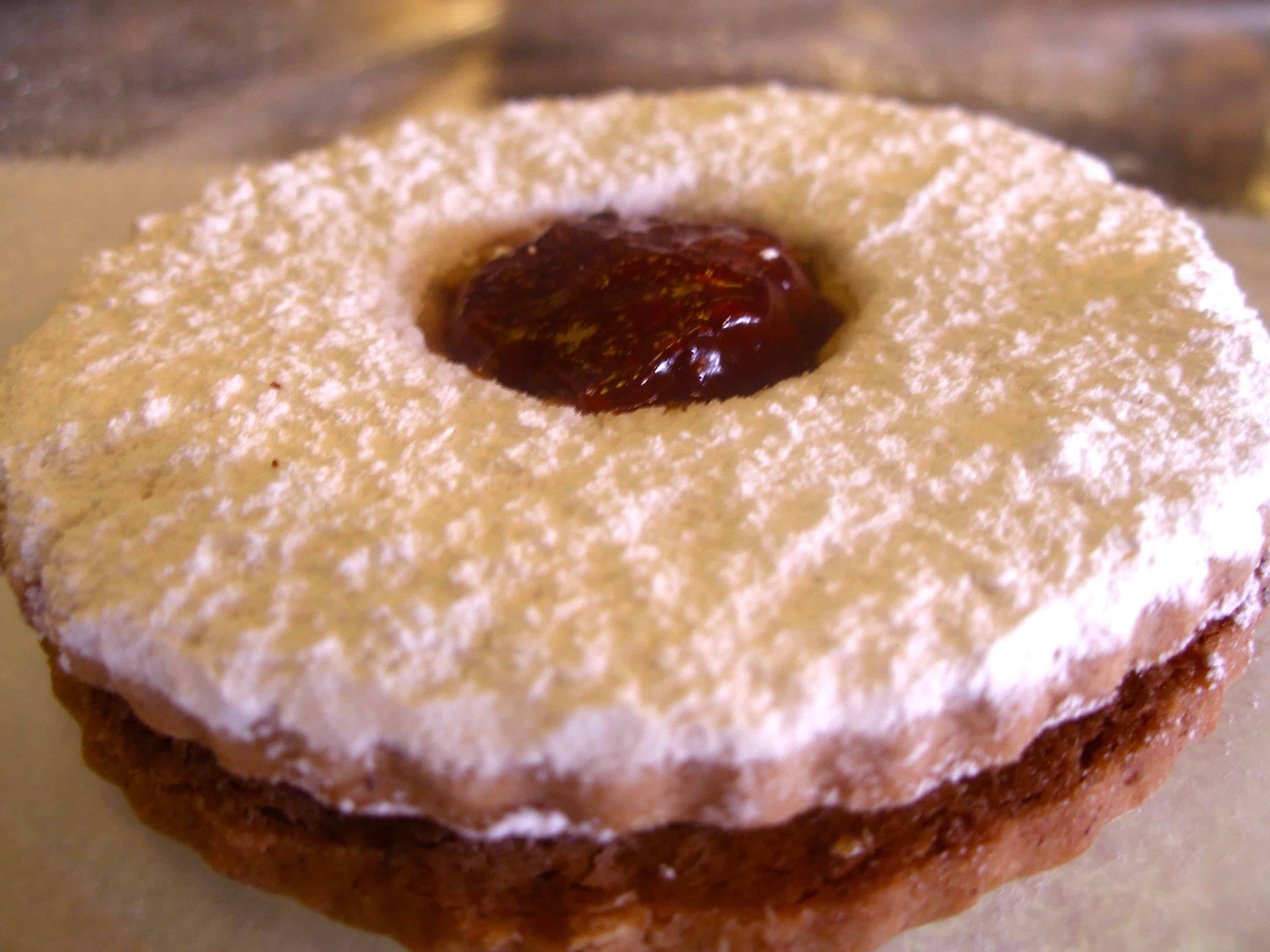 LINZER TART
We crushed it! Crushed hazelnut cookie with fresh raspberry filling!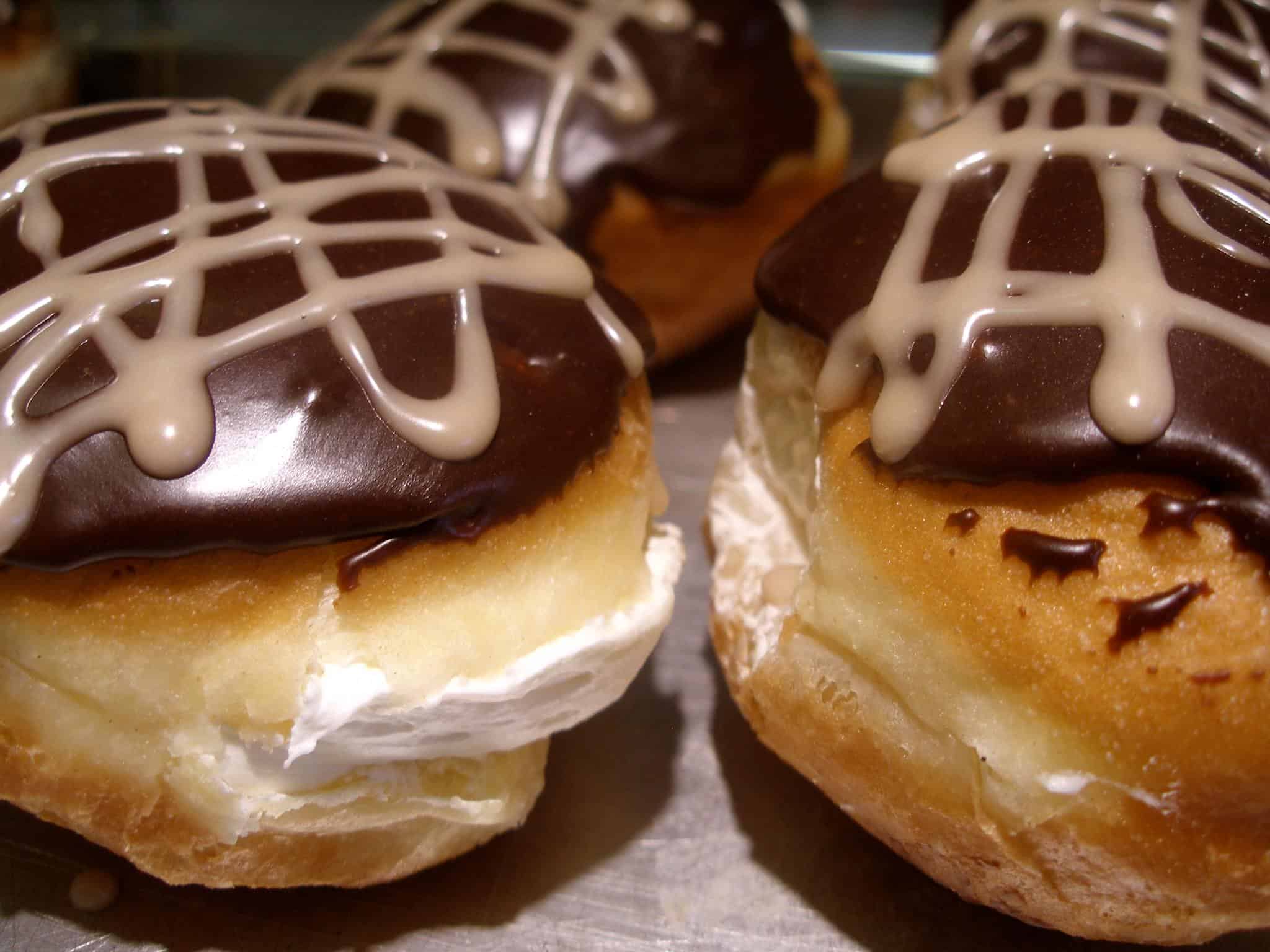 TIRAMISU
MASCARPONE MOUSSE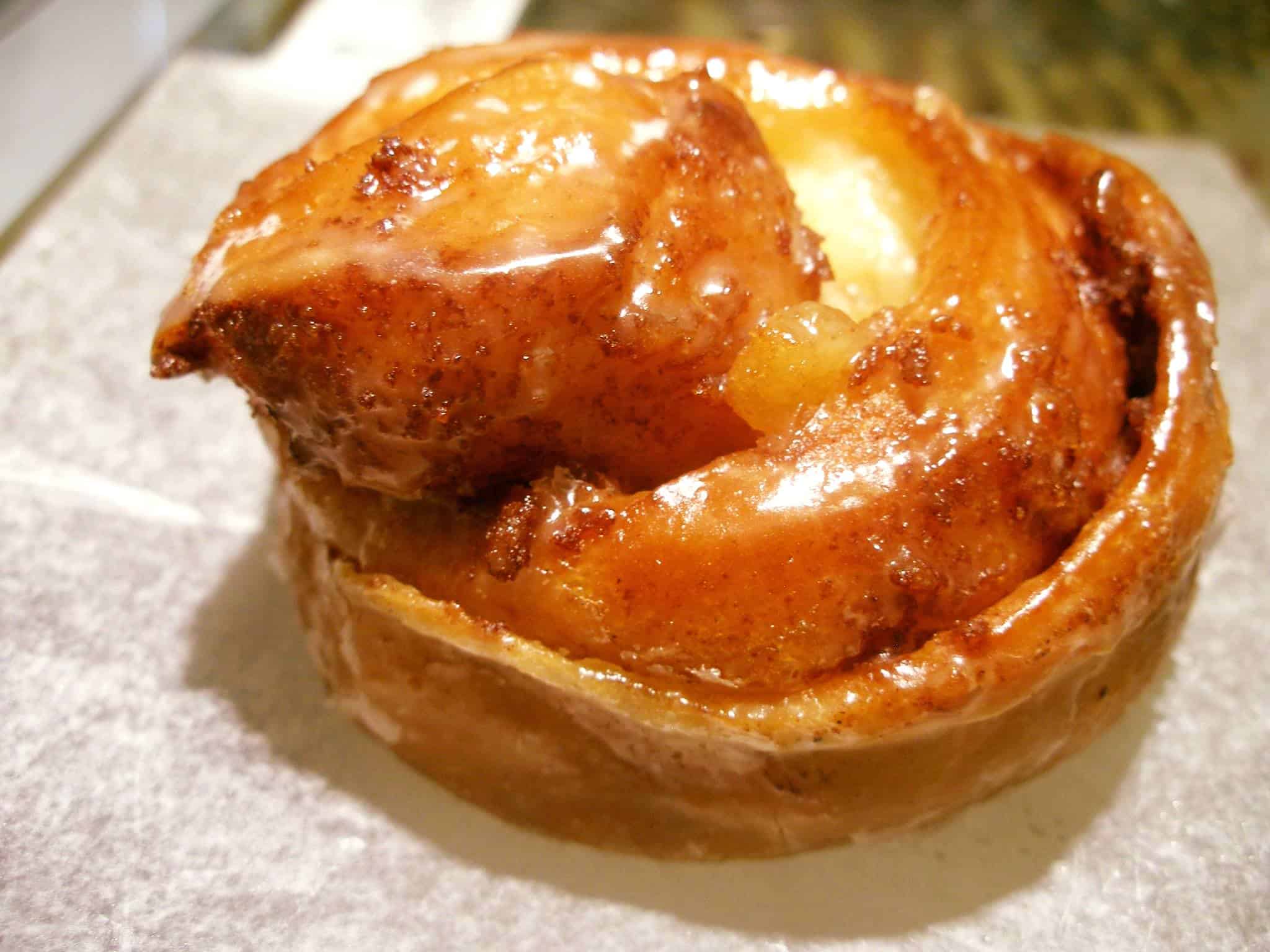 APPLE ZAPPLE
Chopped Apples nestled in Dough, Fried & Glazed…..BOOM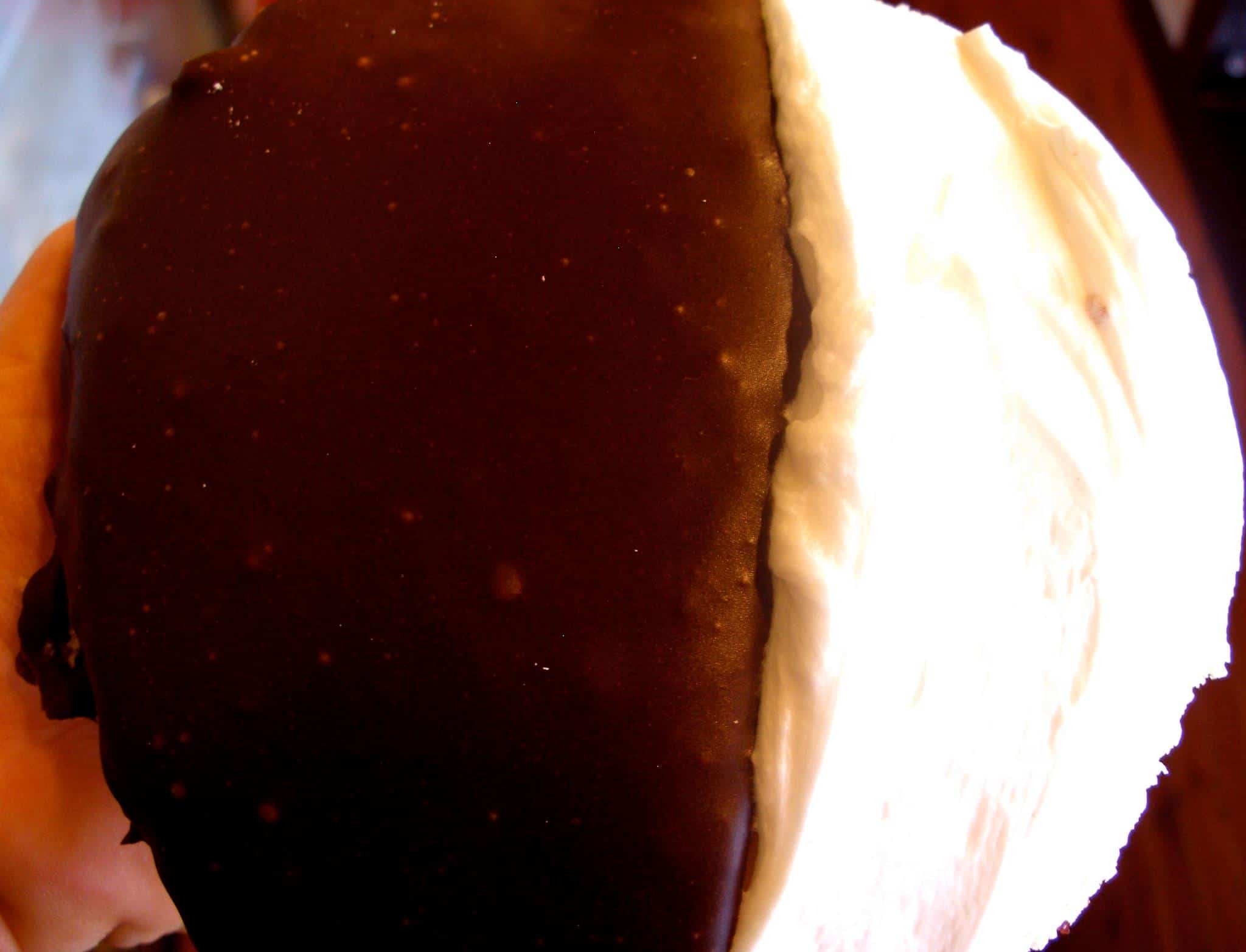 BLACK AND WHITE COOKIE
That's one smart cookie!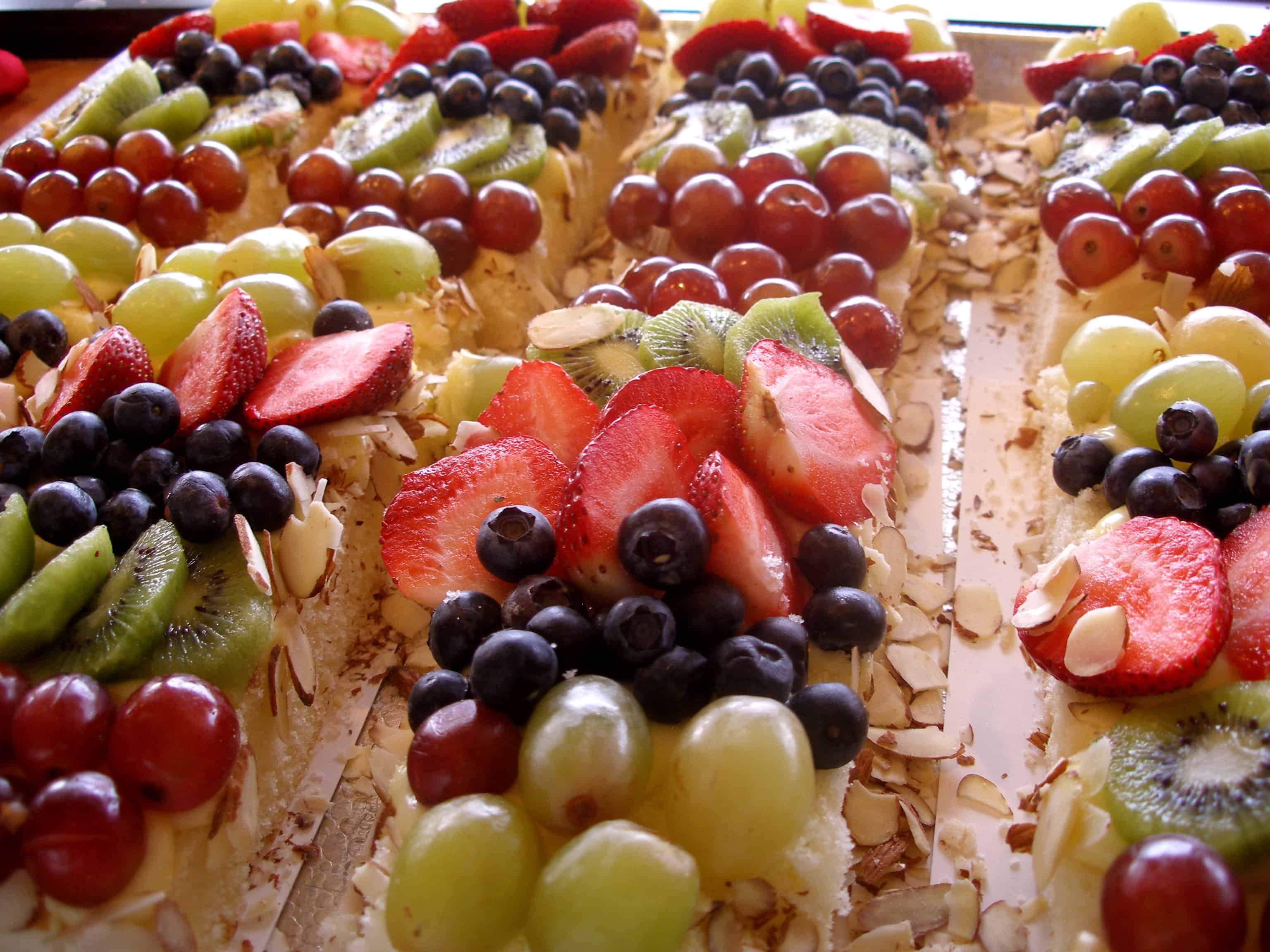 FRESH FRUIT SQUARES
As pretty as they are tasty! Fresh fruit squares with a vanilla custard filling.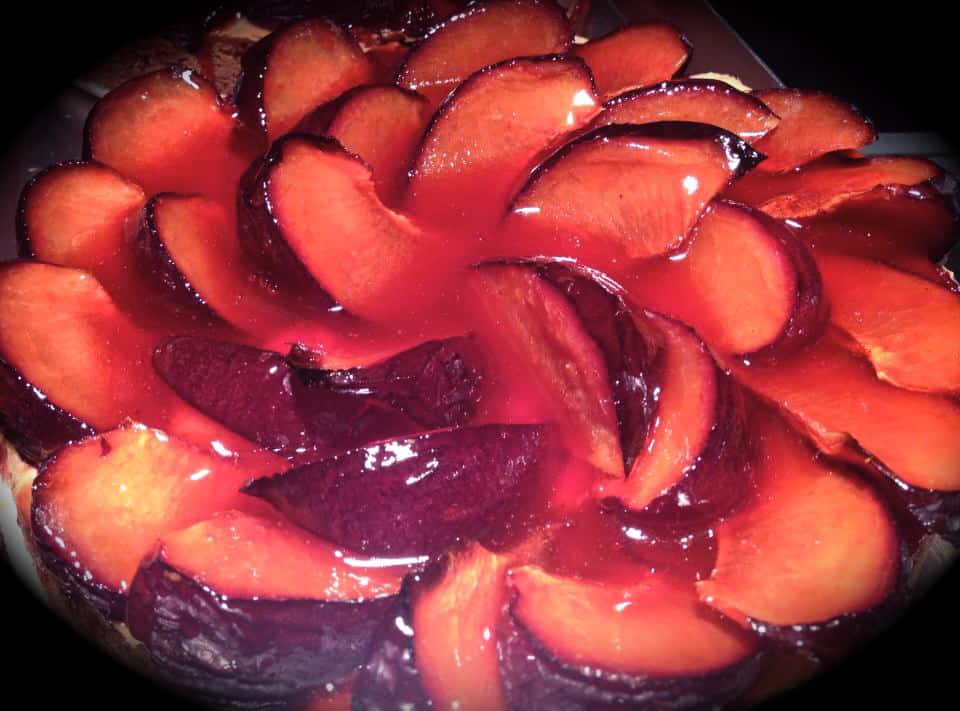 PLUM SEASON SPECIALS
Nothing like a ripe plum. The season's short, enjoy it!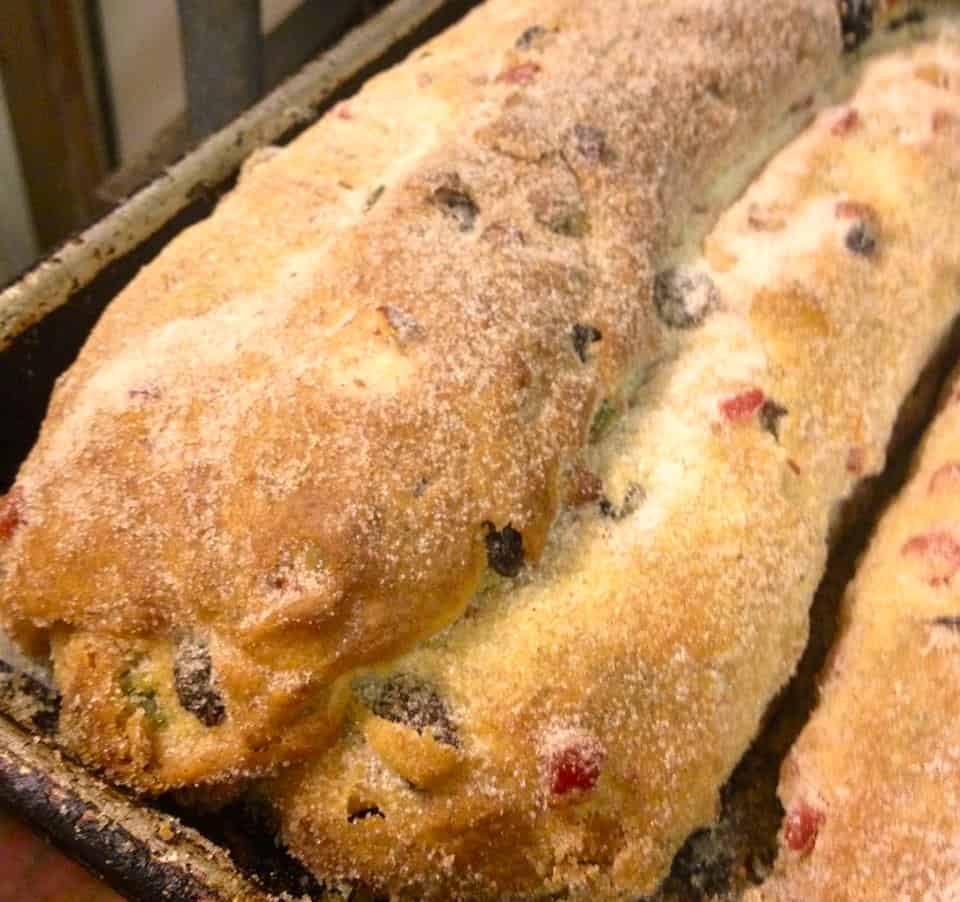 CHRISTMAS STOLLEN
Its A Bold Statement  but…. No One Does it Better!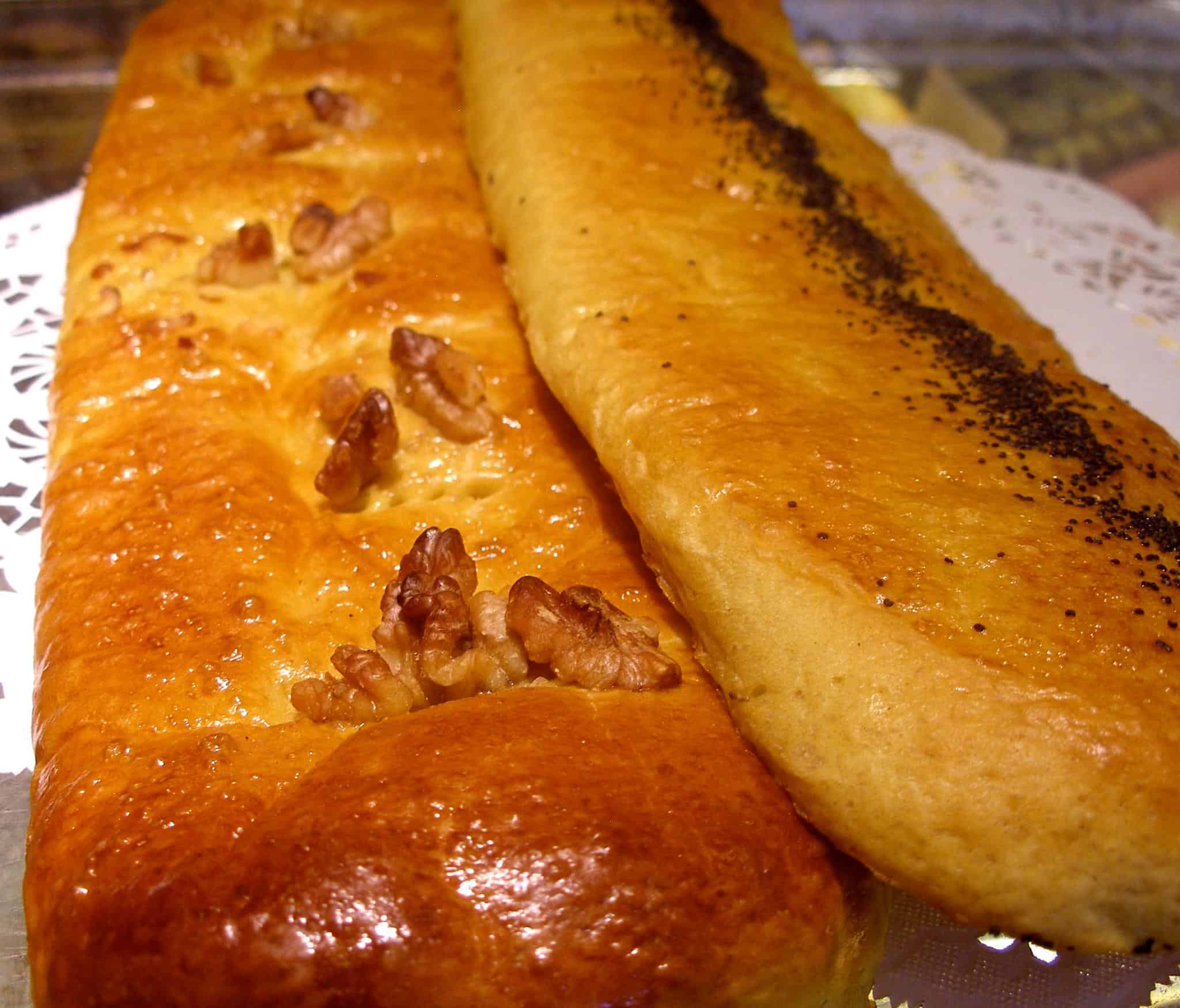 POPPY SEED OR NUT STRUDEL
A holiday specialty that's in-house daily!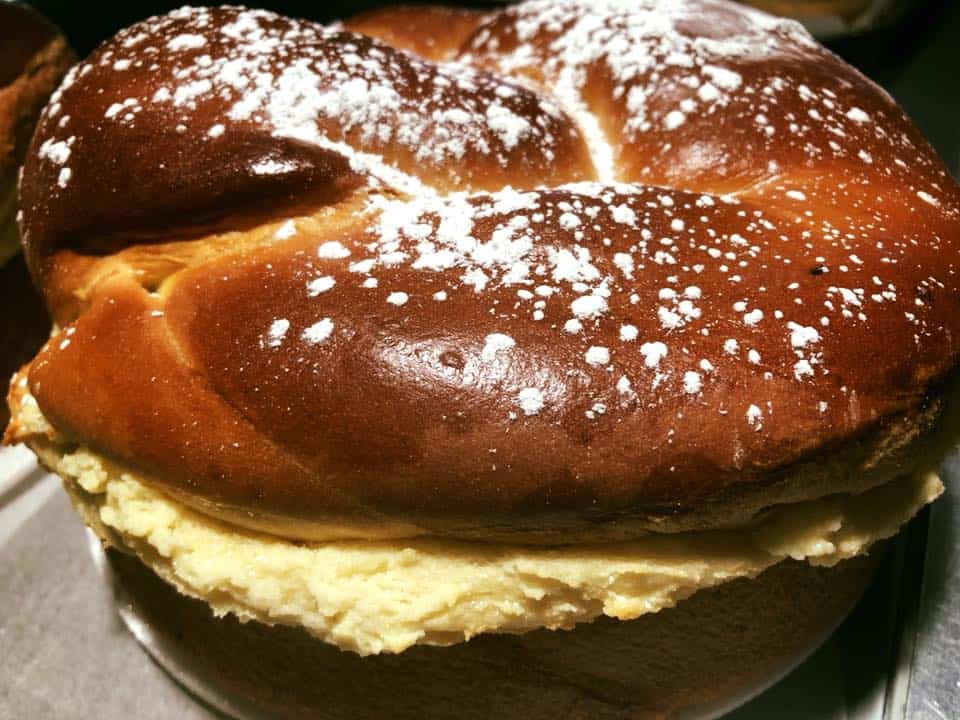 BABKA
Cheese, Plain or Raisin     Holidays Only
BABKA
Celebrate the season with .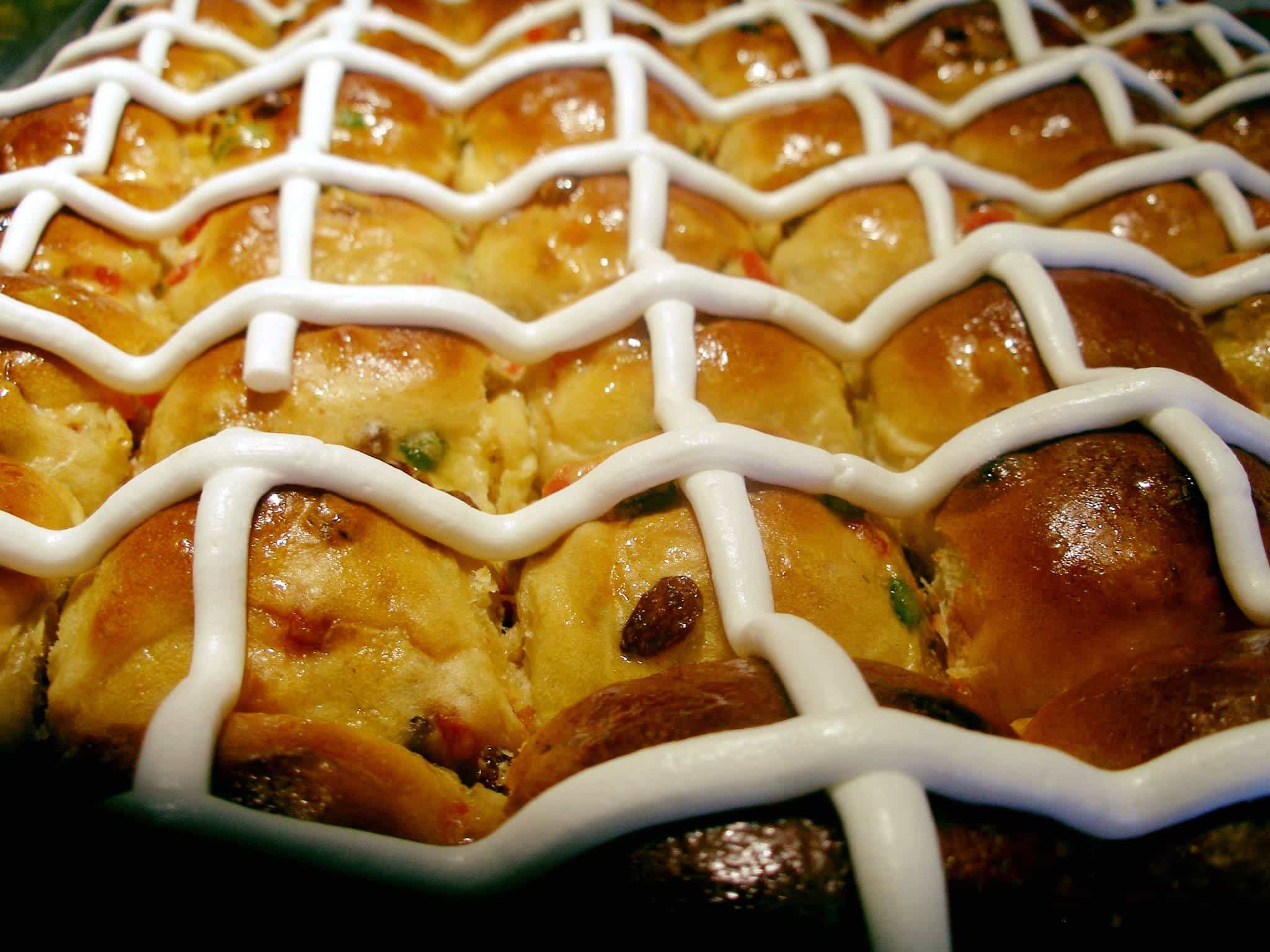 SHARE YOUR HOT CROSS BUN!
Half for You Half for me, Between us two shall  goodwill be..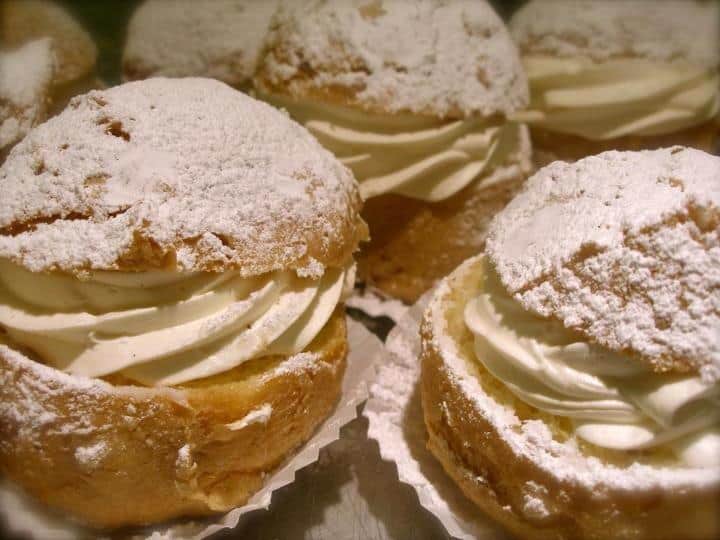 ST JOSEPH ZEPPOLE
a Cream Puff  filled with fresh, delicious Bavarian cream. .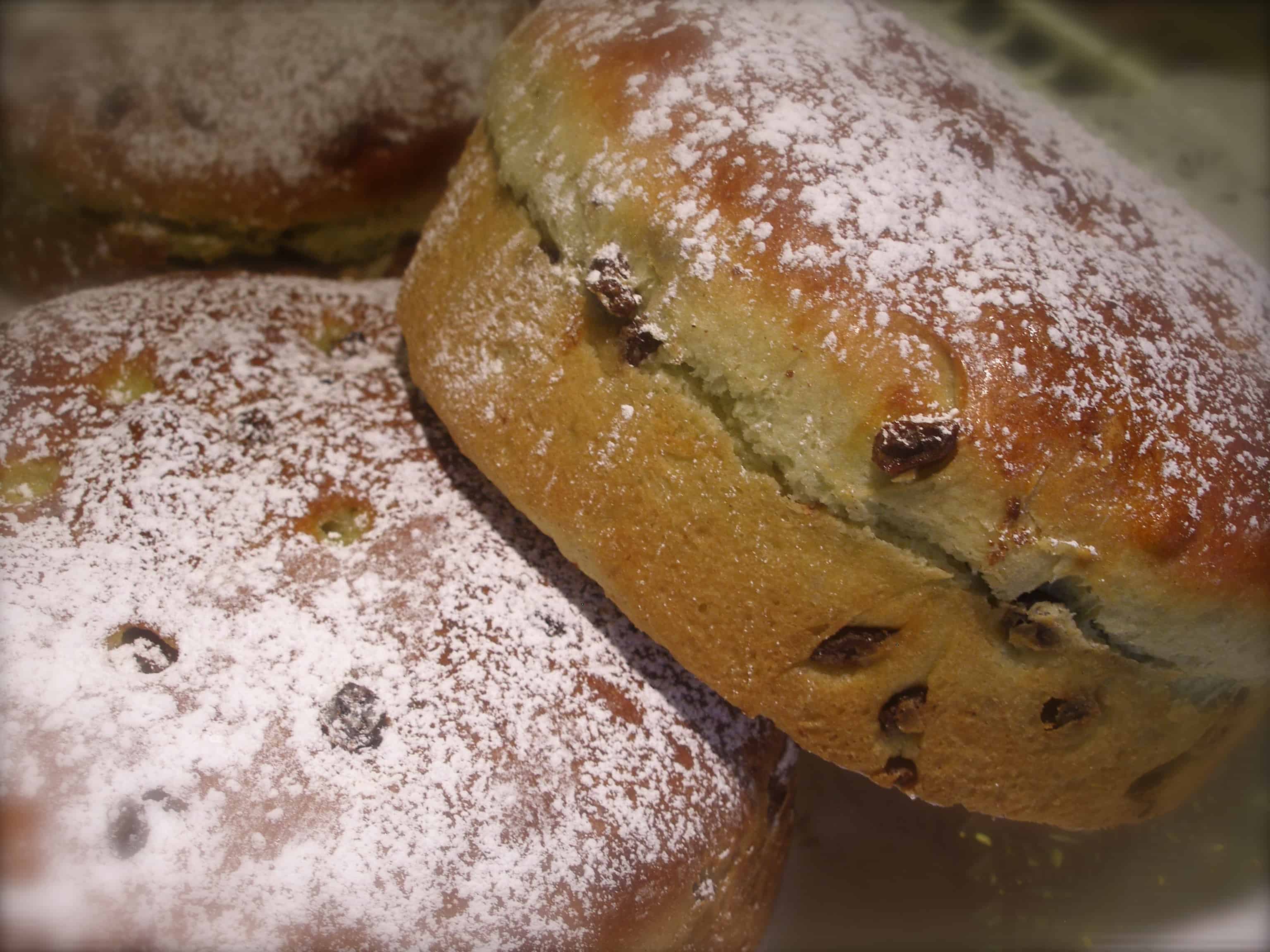 IRISH SODA BREAD
For the Irish in all of us.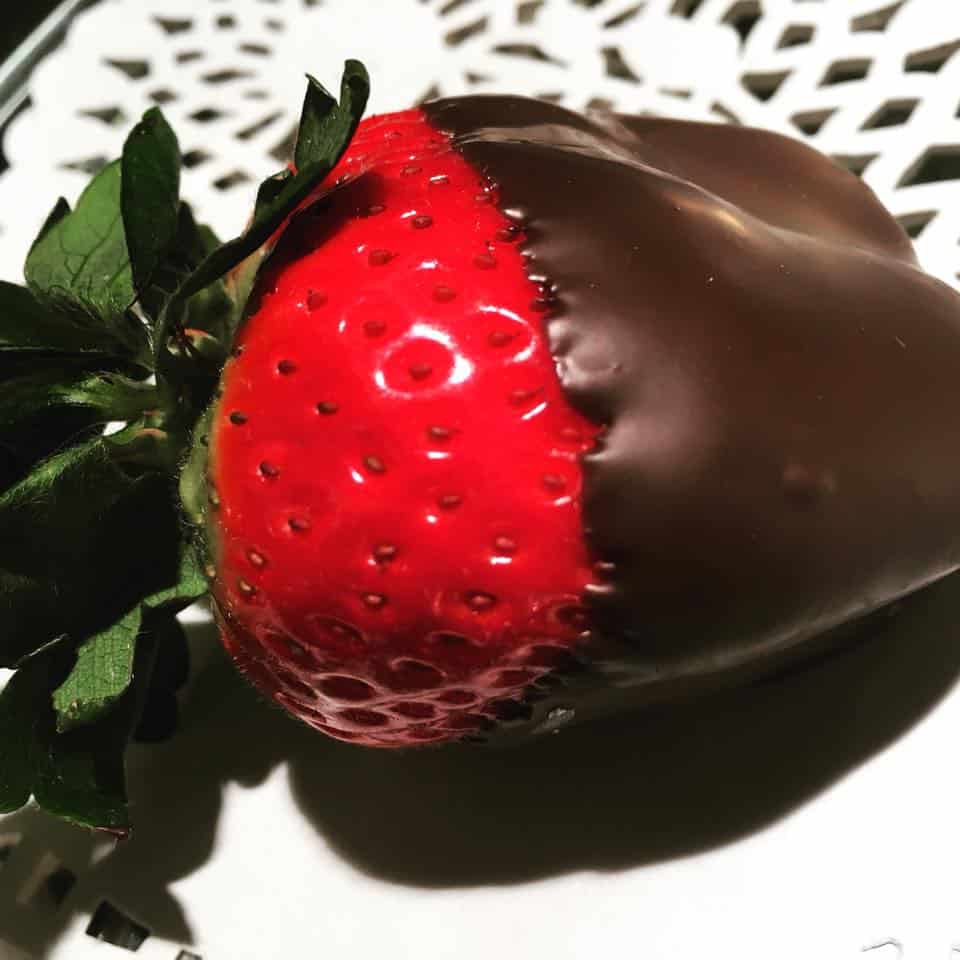 CHOCOLATE COVERED STRAWBERRIES
Not just for the holidays! Give us a day's notice and we'll custom dip!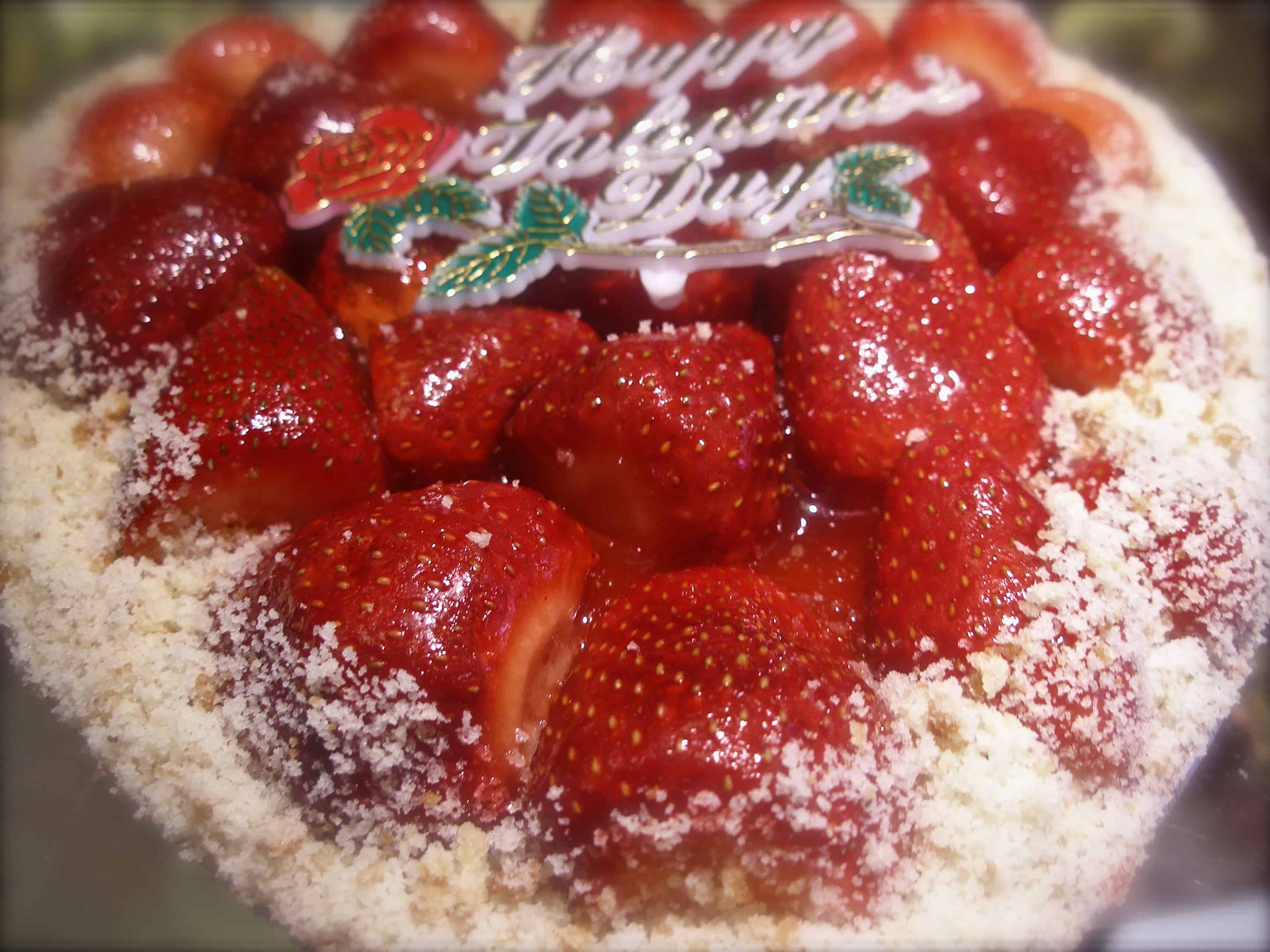 VALENTINE'S DAY
Say I love you with a heart-shaped, fresh-filled treat.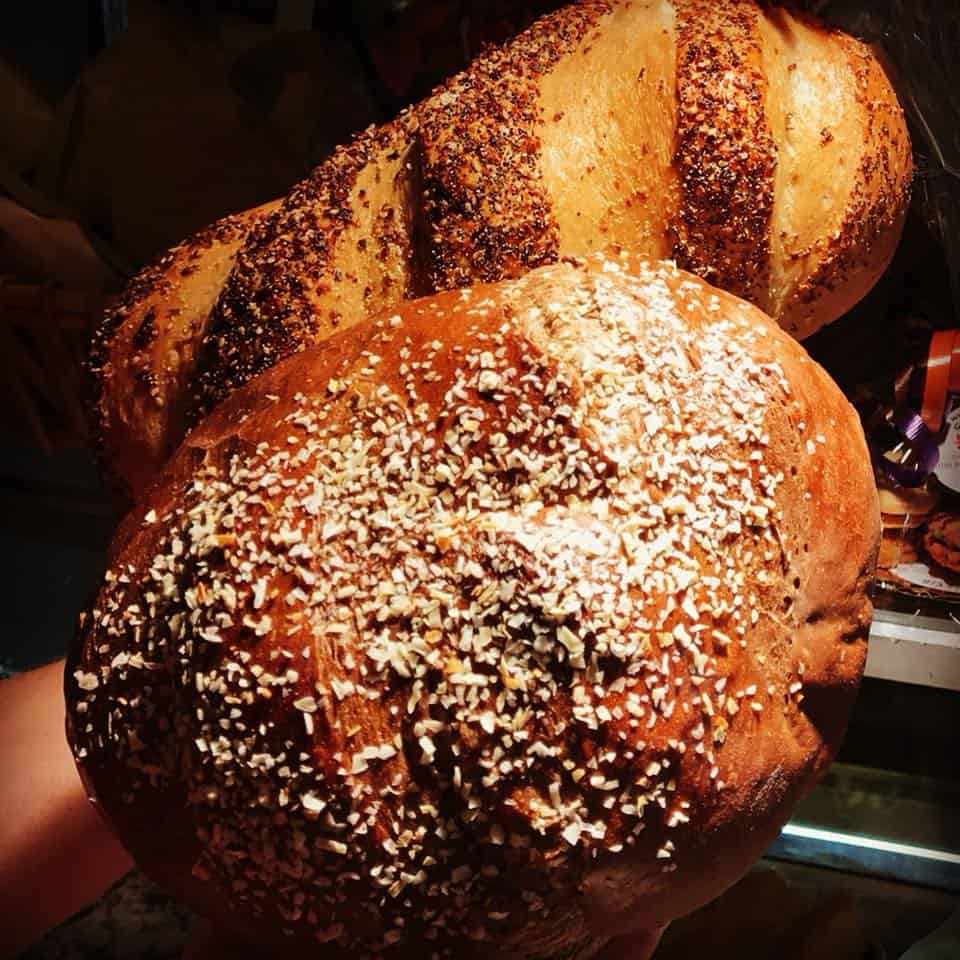 FRESH BREADS DAILY
 NO Preservatives!
Healthy Delicious Sliceable Breads, Rolls, Sticks, Scones, Croissants, Bagels Etc Etc Etc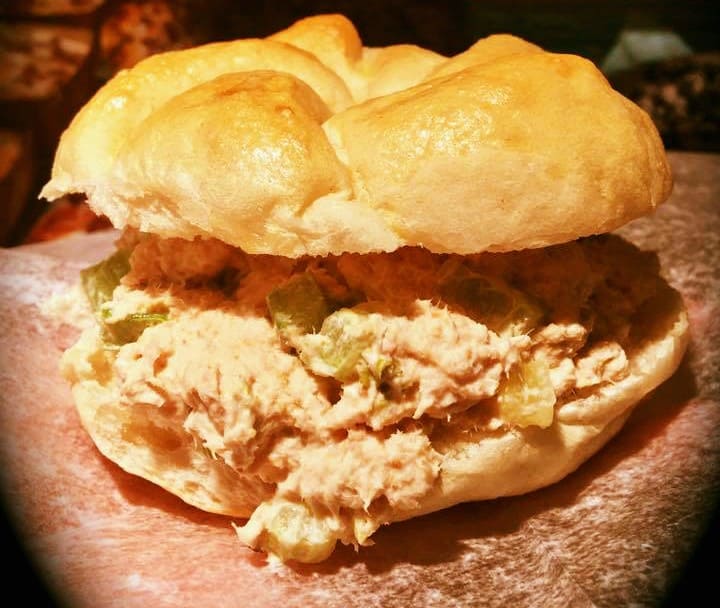 TUNA OR EGG SALAD SAMMIE
Pair a Sammie, stuffed Bread or pizza with  a delicious  Soup, for a home cooked meal $6 or less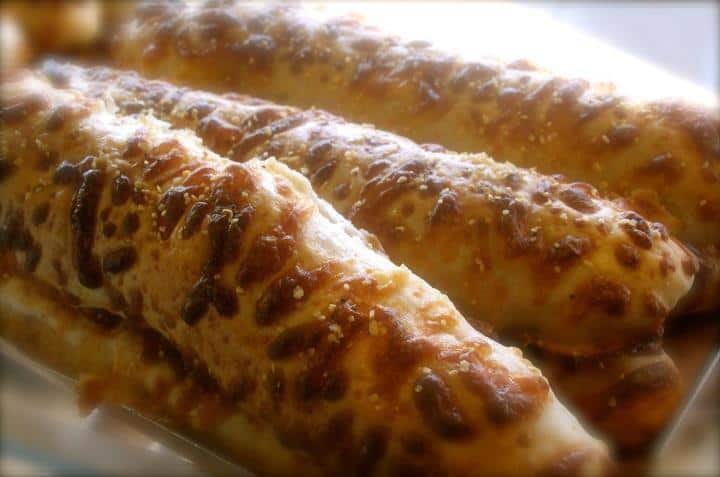 MOZARELLA AND GARLIC STICKS
A different kind of Moots & Garlic Rolled in the Dough. A Light Delicious Bread Stick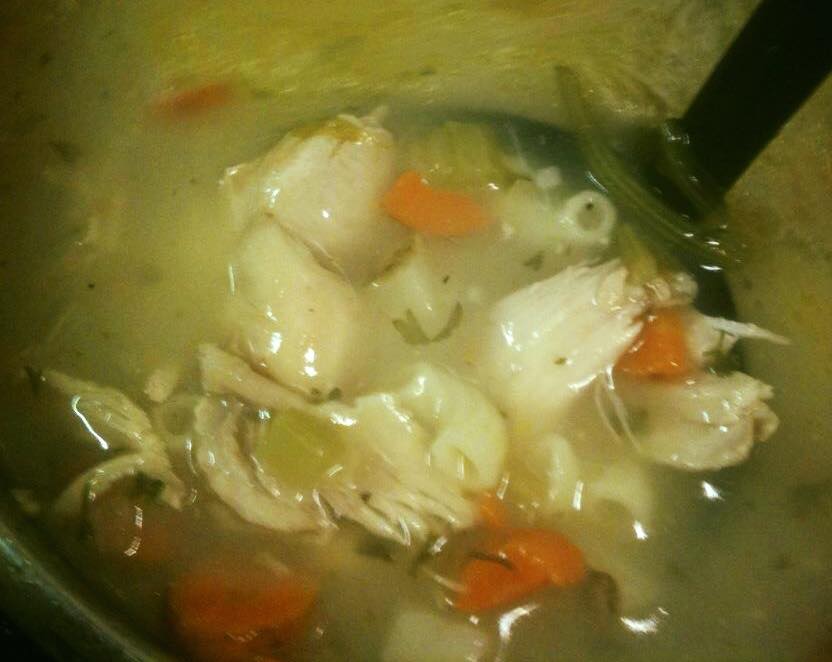 FRESH SOUP MADE DAILY
Home Made from Scratch!  No Cans, No Junk..
NO BULL!!!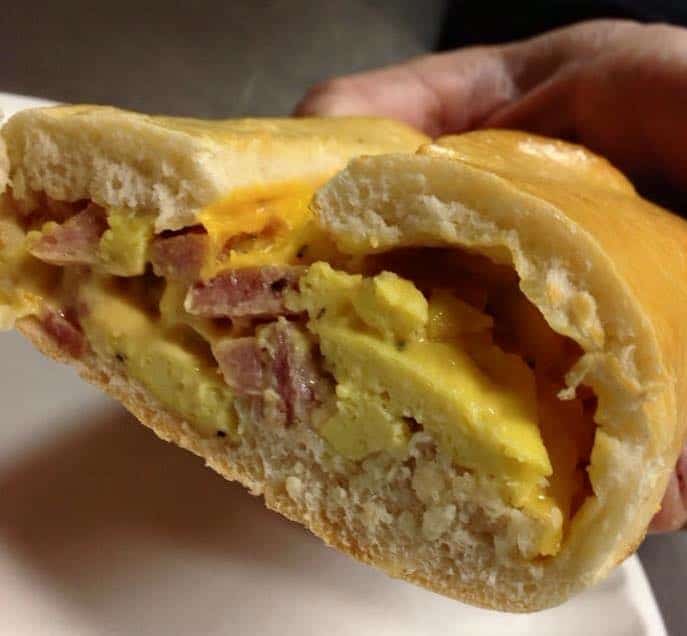 STUFFED BREADS
 A Nice Variety of Hand Held Stuffed Breads Made Fresh Daily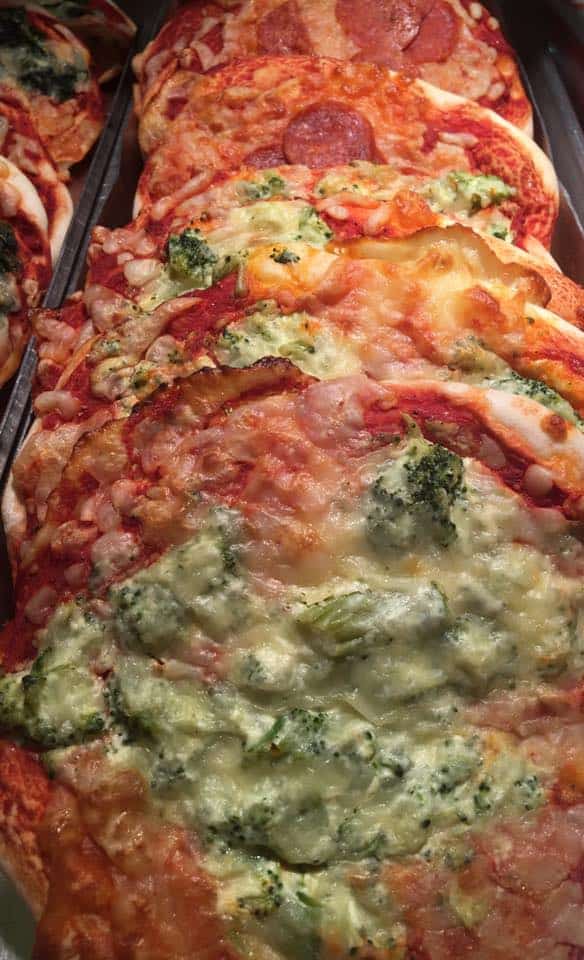 SMALL PERSONAL PIZZA
Home Made Italian Bread Dough with a Variety of Toppings.. Stop by for the Topping of the Day !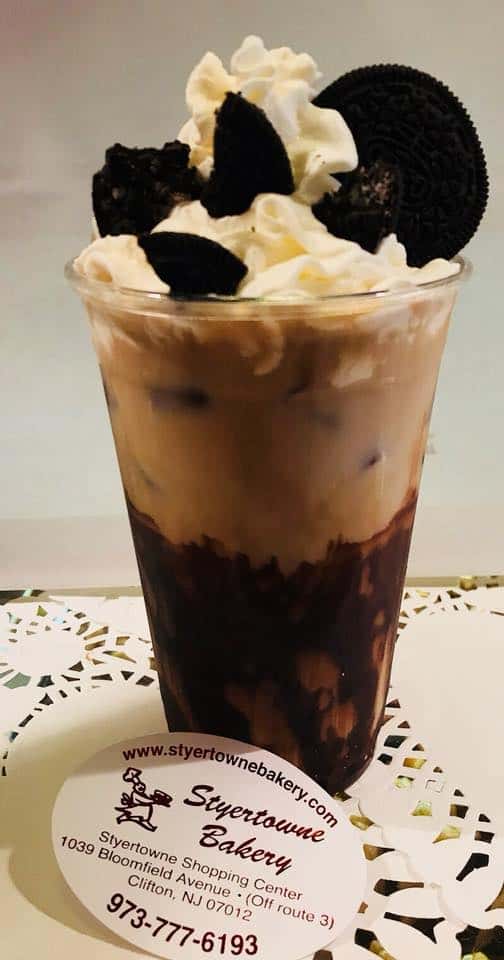 ICED COFFEE
Ours Has ALWAYS been a "Cold Brew". Guaranteed to blow your Hat off.. All the fixins' $2.50!!  10 flavors to choose from. Add whipped cream and crushed GS cookies for an extra treat!
Tuesday - Saturday
7:00am – 7:00pm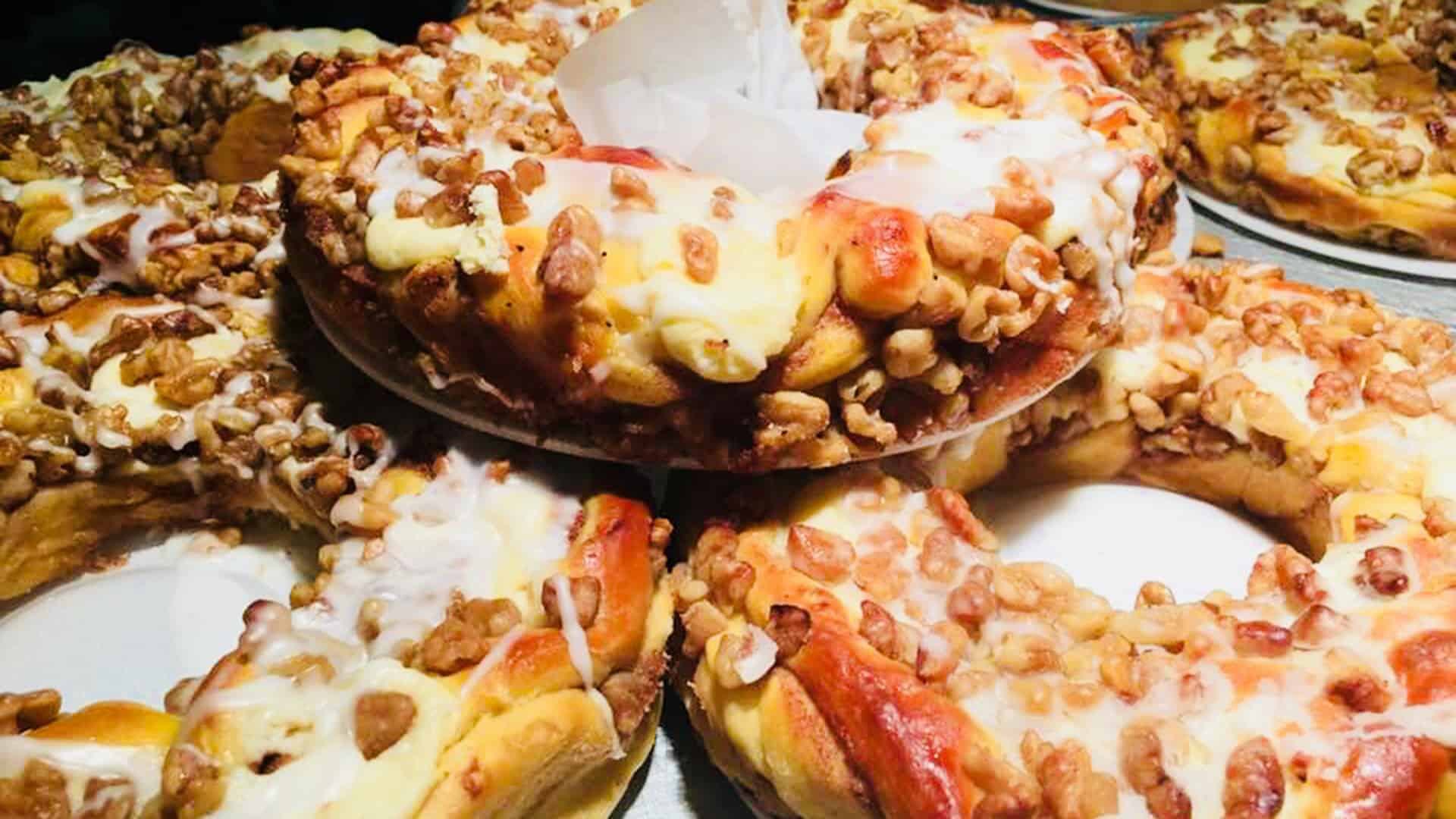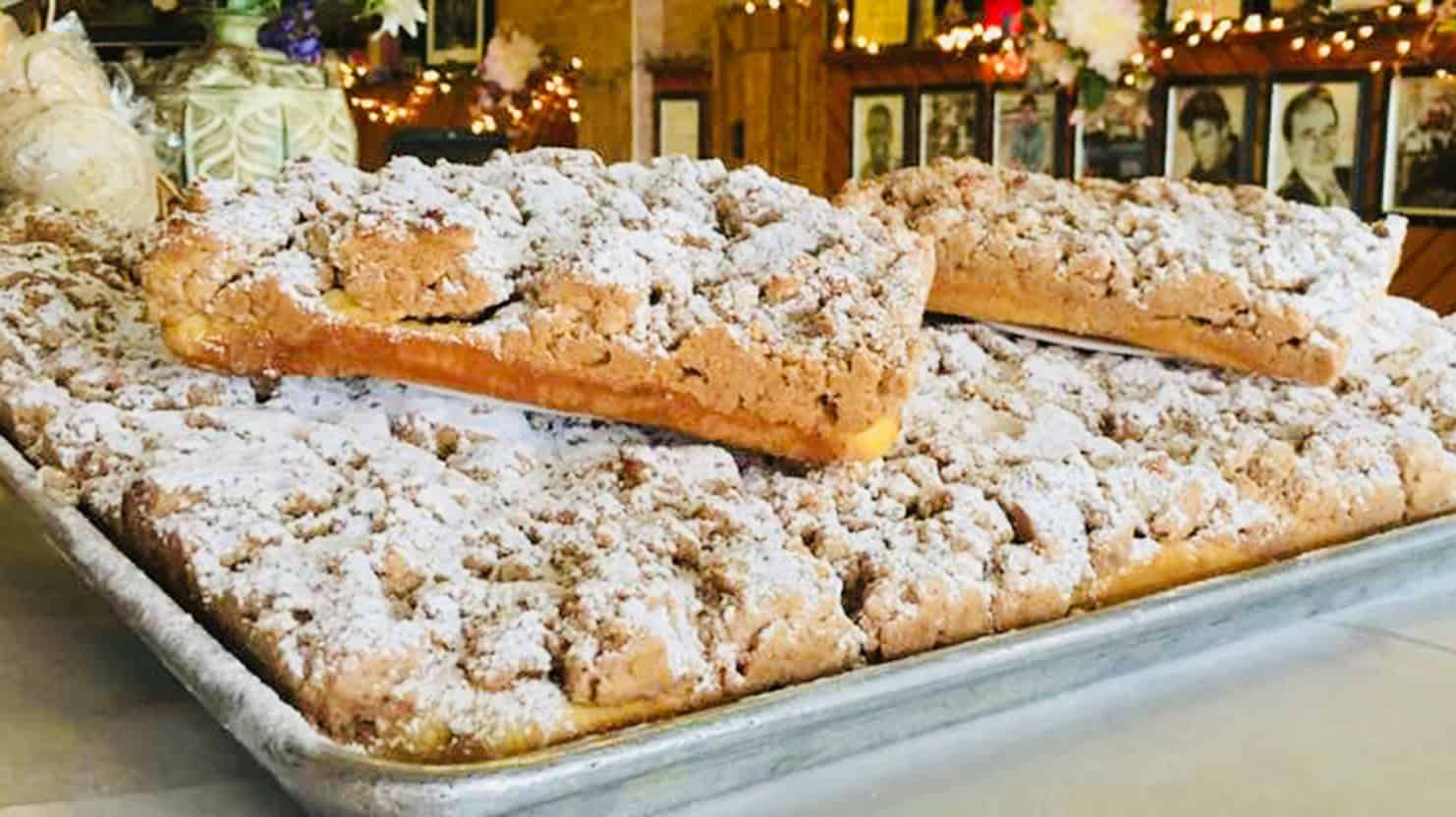 1039 Bloomfield Avenue
Clifton, NJ 07012
Tel: (973) 777-6193
<iframe src="https://www.facebook.com/plugins/page.php?href=https%3A%2F%2Fwww.facebook.com%2Fcrumbcake&tabs=timeline&width=340&height=800&small_header=false&adapt_container_width=true&hide_cover=false&show_facepile=true&appId=2092102027679794" width="340" height="800" style="border:none;overflow:hidden" scrolling="no" frameborder="0" allowTransparency="true" allow="encrypted-media"></iframe>